Pensacola Beach Lighted Boat Parade & Fireworks!
Saturday, December 5, 2020 (6:30 PM - 8:30 PM) (CST)
Description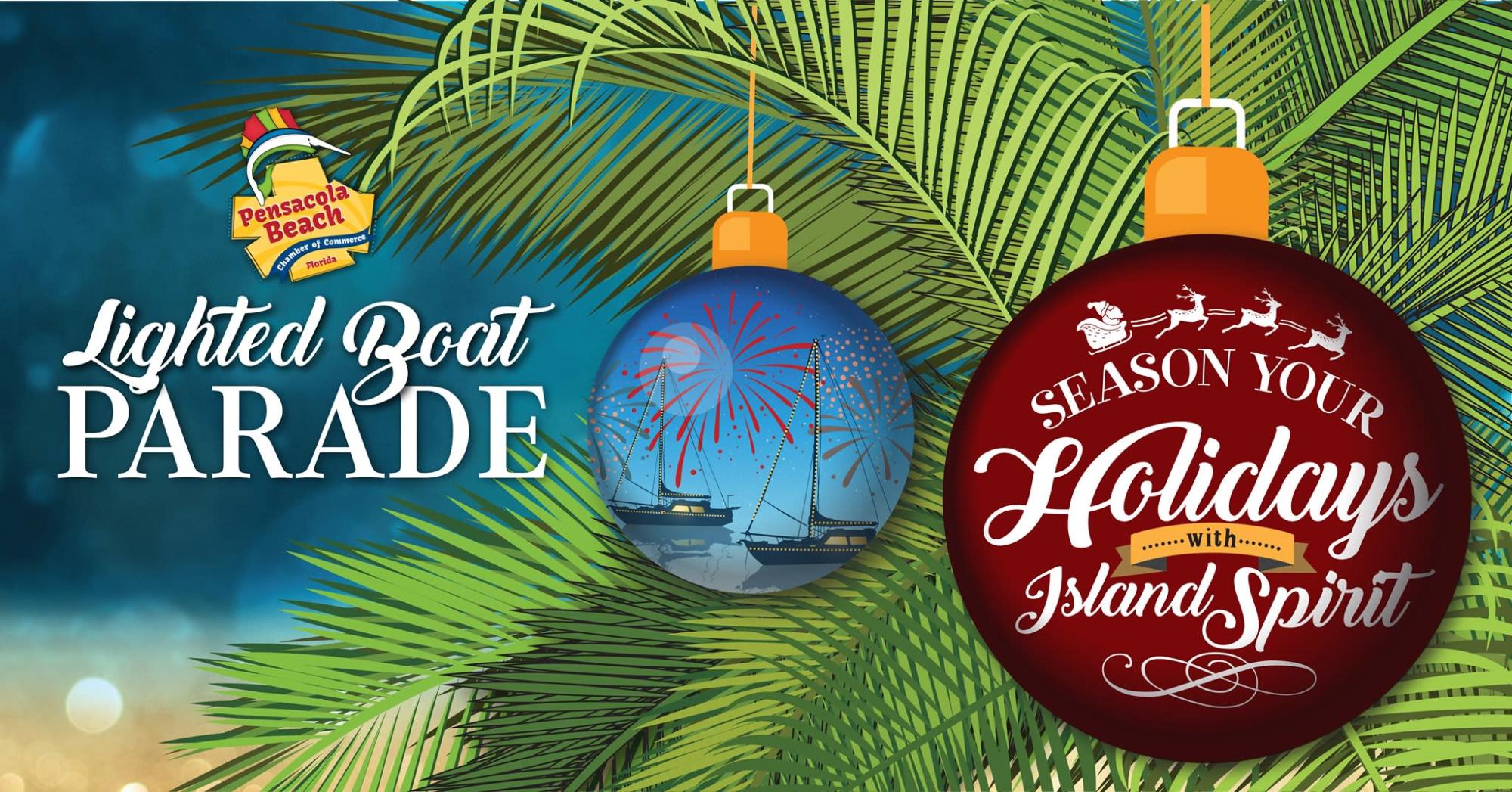 Saturday, Dec. 5 at 6:30 p.m.
Holiday Lighted Boat Parade
Saturday, Dec. 5 at 6:30 p.m.
The 2020 Lighted Boat Parade will be led by Chase-n-Fins and will set sail from Sabine Marina in Little Sabine Bay at 6:30 p.m. do a loop and will wind its way around the Santa Rosa Sound/ Boardwalk area and then will circle back. Spectators can watch the parade from Little Sabine or the Pensacola Beach Boardwalk and any of the businesses along the route.
This year, due to COVID-19 crowd restrictions and Hurricane Sally damage to the Pensacola Beach Boardwalk pier, the parade will be modified from years' past.
"It's been an unprecedented year, so we hope to spread some holiday cheer along the island this season and invite the public to enjoy the annual light spectacle along the water," said Patty Spradling, Executive Director the Chamber.
After the parade a dazzling firework display will take place along the Pensacola Beach Boardwalk at 8 p.m!!
Boats of all sizes, shapes, and colors are invited
to enter the parade and compete in the boat decorating contest!.
Line Up: 5 p.m. Sabine Marina
Parade Start: 6:30 p.m. will loop around Little Sabine and end at Quietwater/Soundside.
Firework Show at 8pm Boardwalk/Soundside!
For larger boats that prefer not to loop through Little Sabine, you will follow behind parade line up once they reach the Bob Sikes Bridge (approx. 7:15pm), more info to be given at Captains Meeting.
TO JOIN IN THE PARADE:
Entry Fee: $35 (Checks payable to The Pensacola Beach Chamber - mail or drop off)
7 Casino Beach Boardwalk, Pensacola Beach, FL 32561
DEADLINE TO ENTER: Monday, NOVEMBER 30TH at 5pm
Contest winners include: Most Merry boat under 27 feet; Most Merry boat over 27 feet; and Best in Show.
A mandatory Captain's meeting will be held on Wednesday, Dec. 2 at 5:30 p.m. at the Sandshaker Lounge and Package on Pensacola Beach for all boat parade participants. For more information 850-932-1500.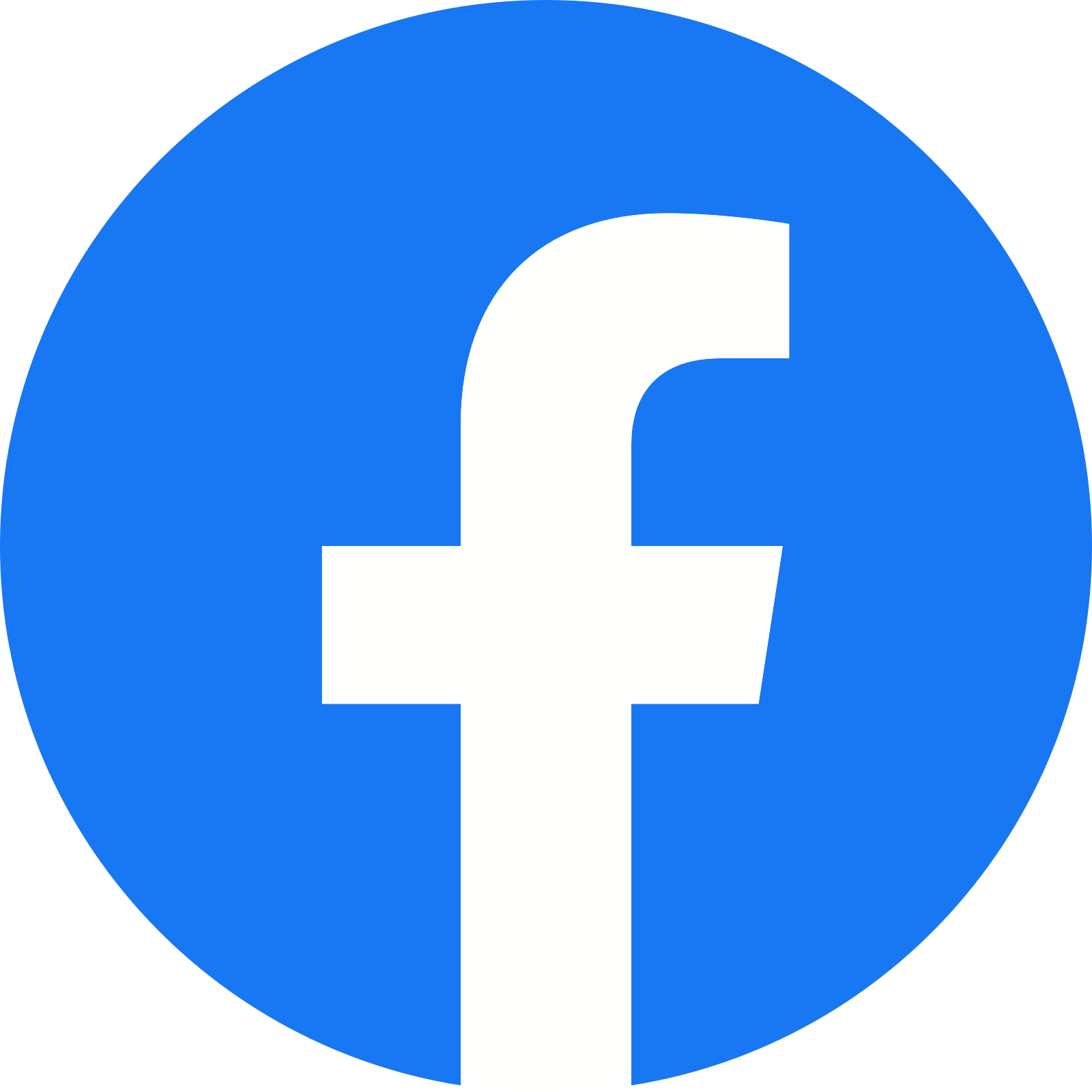 Images
Pensacola Beach



Pensacola Beach

,

FL

32561

United States



Event Contact
Meg Peltier
Saturday, December 5, 2020 (6:30 PM - 8:30 PM) (CST)
Categories
Holiday
Attraction
Community