Shipwrecked Island Party
8/28/2021 - 8/29/2021
Description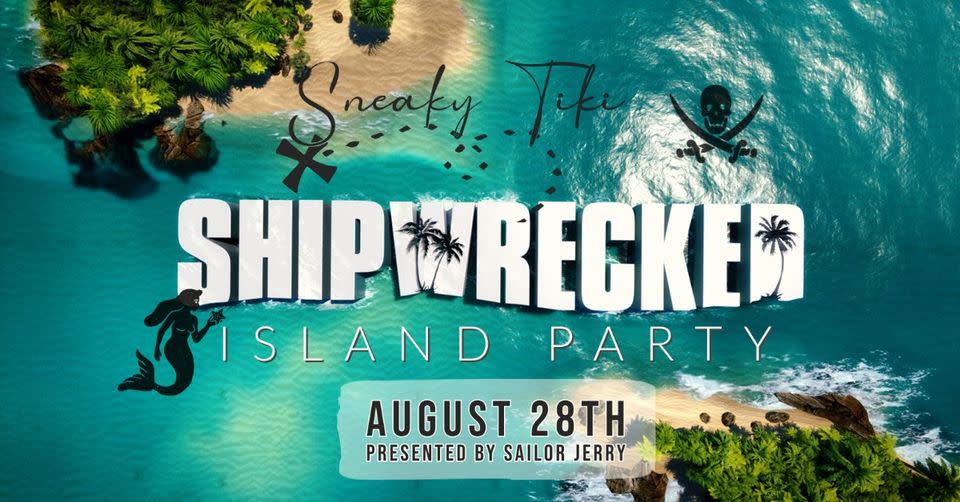 Pirate or Mermaid...which one will you be? 🏴‍☠️ 🧜‍♀️
Arrrr-guably one of the most fun events of the summer, this year's Shipwrecked Island Party is presented by Sailor Jerry and there will be plenty of Rum and Pirate Booty to go around!
No pirate party is complete without a treasure hunt so grab your best buccaneers and go on the Sneaky Tiki Treasure Hunt to win prizes, plus sign up for the ultimate boozy booty treasure chest.
Pirates, Mermaids, Food, Music, Prizes, Rum & Fun! AUGUST 28th…. Let's get Ship Wrecked!
Details: Costumes encouraged!
11AM-1PM : Sneaky Tiki Treasure Hunt (full details below)
2PM: Mermaid Glitter 3PM: Complimentary Cookout
3PM-7PM : Live Music THE YARD LIGHTS
Sailor Jerry Buccaneer Brew on special all day so you can drink like a pirate, arrrr!
********** SNEAKY TIKI TREASURE HUNT
* no cost to enter the hunt -Pick up maps at Sneaky Tiki (Little Tiki) between 11am-1pm
- Find 4 clues within walking distance to the Sneaky Tiki on Pensacola Beach
-Each clue will lead you to the next with prizes at each stop
-Find all the clues/prizes for an entry to win the ultimate boozy booty treasure chest. (winner drawn at 5pm)
********* -21+ event (unless with parents)
-No parking in the RV Resort
- please use any public parking spot and walk up, bike up, boat up or float up to your favorite Tiki Bar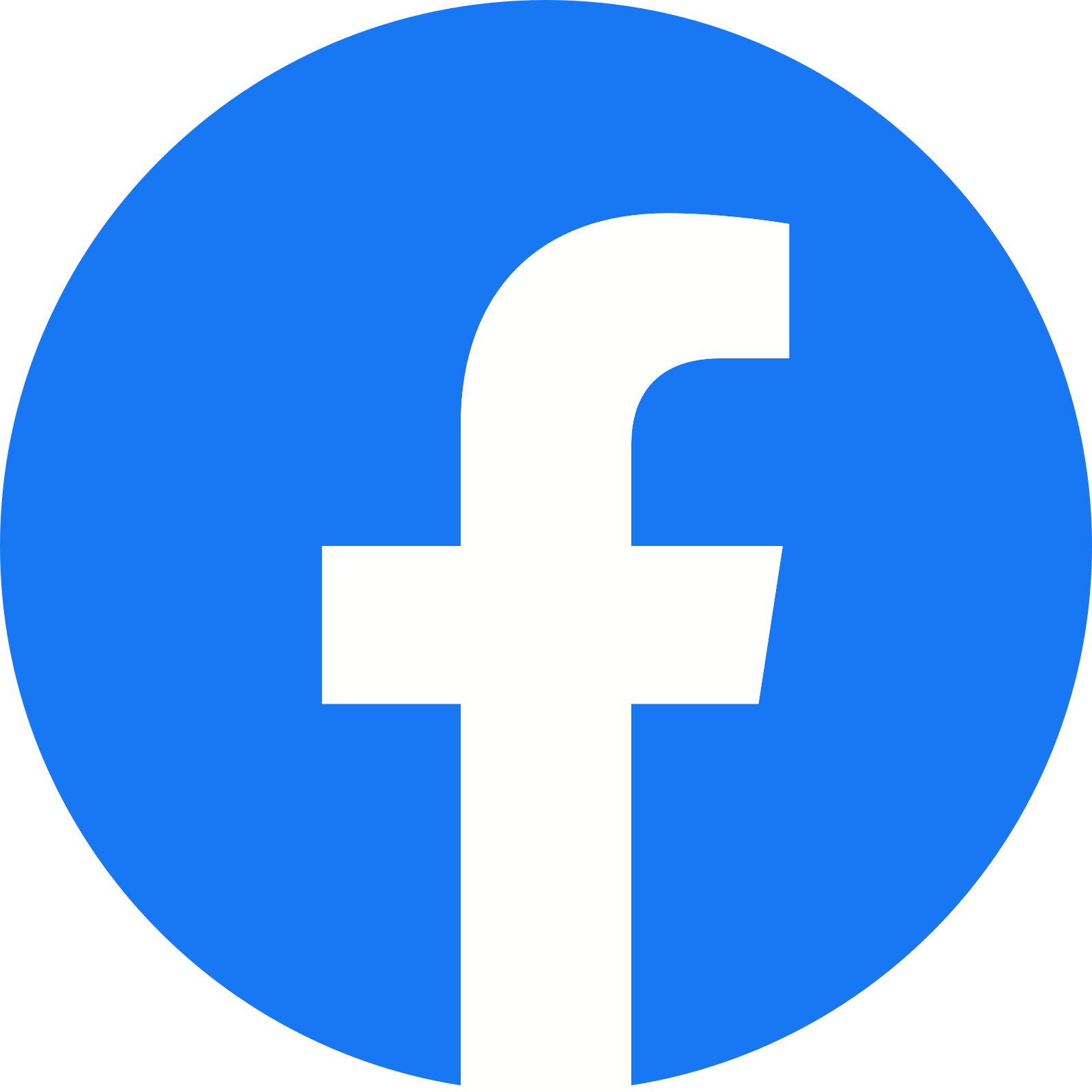 Images
Island Culture Sneaky Tiki Bar, Pensacola Beach RV Park, Pensacola beach
17 Via De Luna Dr.



Pensacola Beach

,

FL

32561

United States



8/28/2021 - 8/29/2021
Starts at 11:00 AM
Categories
Holiday
Attraction
Drinks
Party