Partner News - Mar. 16th, 2021

Welcoming to the Chamber:
Home2 Suites, Gulf Breeze
UFO's Mini-Golf, Ice Cream and Arcade
Shrimp Basket
Intracoastal Outfitters
Richard H Cantin CPA, P.A.
Plastic Engraving, Inc.
Gulf Winds Credit Union
---
Pensacola Beach & Gulf Breeze Members,
If you are on Facebook I highly recommend you joining and becoming active on it.
Share and post your events and specials. They will be featuring business each week as well.
The admins have been very resourceful and supportive of all our events.
Patty Spradling, Executive Director
The Pensacola Beach Chamber
---
---
Upcoming Events:
3/17 St. Paddy's Day Pub Crawl 9:30 AM on Pensacola Beach

2/23 PBCC Board Meeting 5:30 PM @ Pensacola Beach Visitor Information Center

3/25 Beach Ball Breakfast 7:30 @ Home2Suites (Gulf Breeze)

3/25 Ribbon Cutting for Home2Suites 9:00 AM @ Home2Suites - following the Beach Ball Breakfast

3/25 Ribbon Cutting for Intracoastal Outfitters @ 9:45 AM

4/3 Easter Egg Hunt at the Beach Church @ 9:00 AM

4/3 Crabs Eggsellent Easter Egg Hunt 10:00 AM @ Grabs We Gottem
Is Your Business Open?

We are still manning the Pensacola Beach Visitor Center phones and answering questions for residents, owners, and visitors.

Please email us at info@visitpensacolabeach.com and provide any updated info for your business.
Be a Bands on the Beach - Beach Bite Sponsor!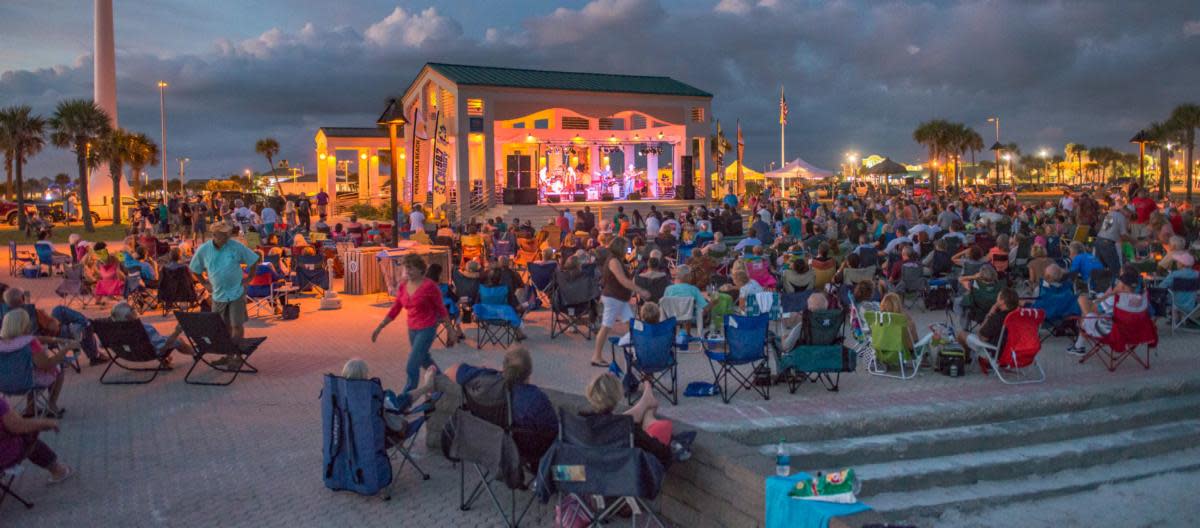 Santa Rosa Island Authority is looking food Vendors!
Beach restaurants have an opportunity to be the featured restaurant at Bands on the Beach concert series. Beach restaurants can showcase their signature dishes for a $100 sponsorship fee. Also you will be featured on Visit Pensacola Beach Facebook page (>111k followers), and recognized by Cat Country 98.7 on your Tuesday night.
1. Download & fill out the application below.
2. Identify which dates you want to be the featured restaurant.
3. Submit payment of $100 cash/check (per date) to the Santa Rosa Island Authority.
Please see the
rules and regulation
s for full details.
If you have any question, please contact
Pensacola Beach, FL 32561
---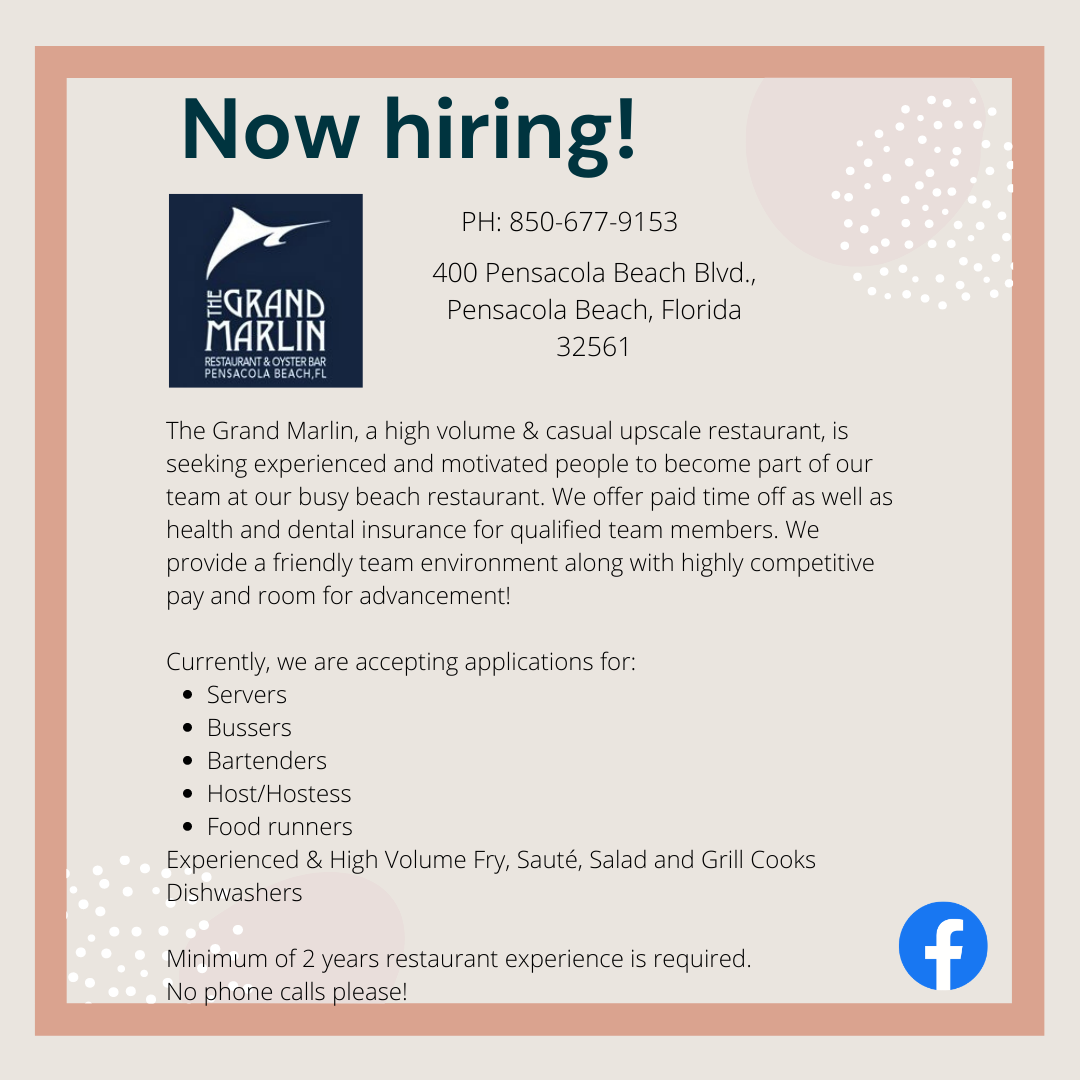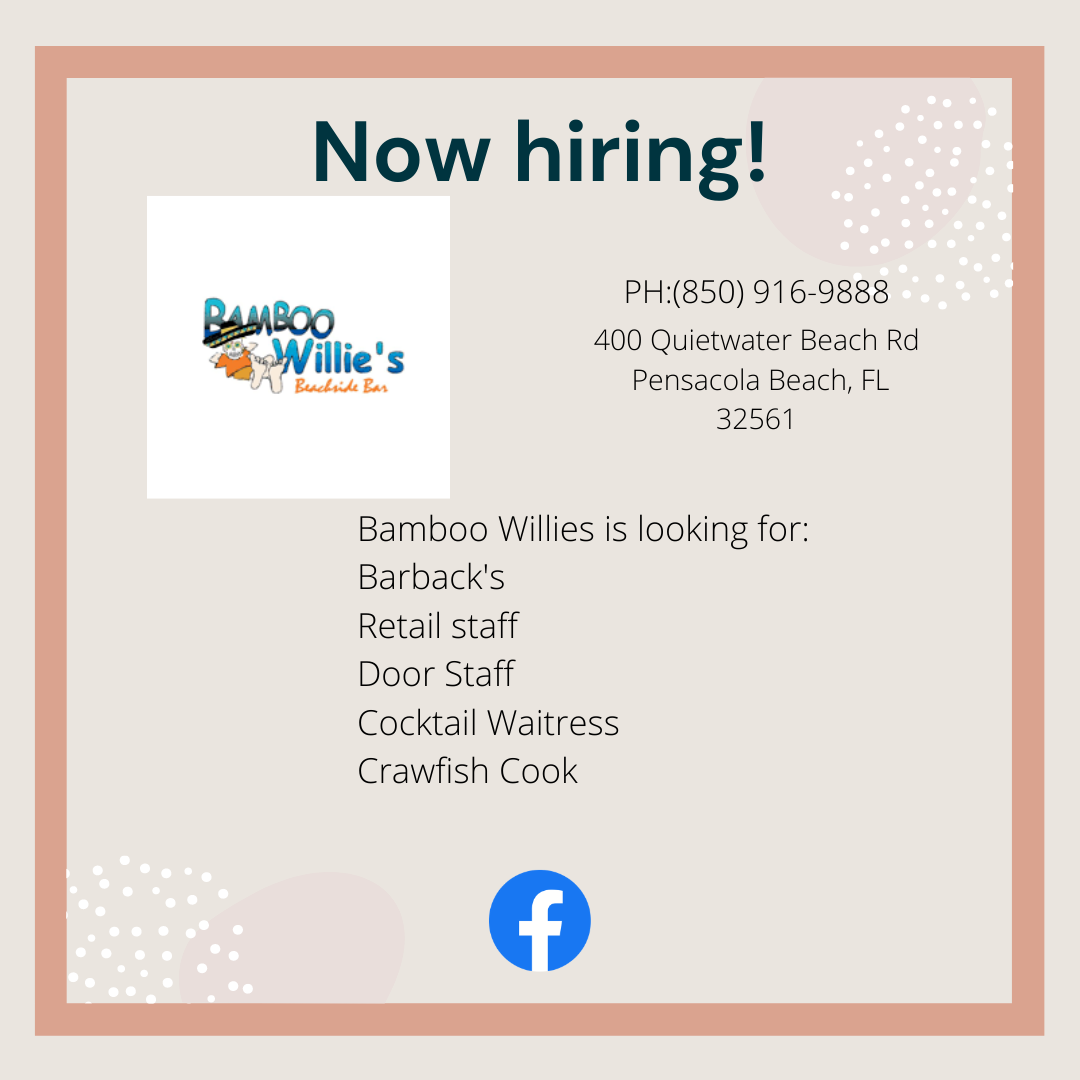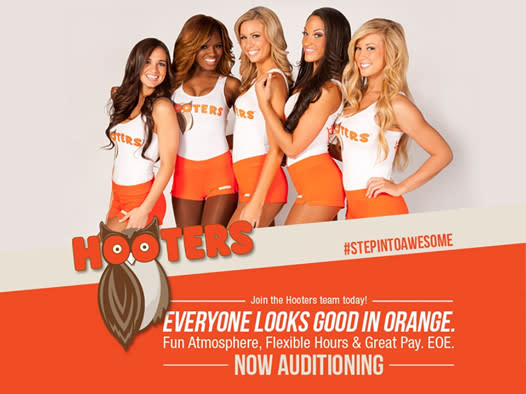 ---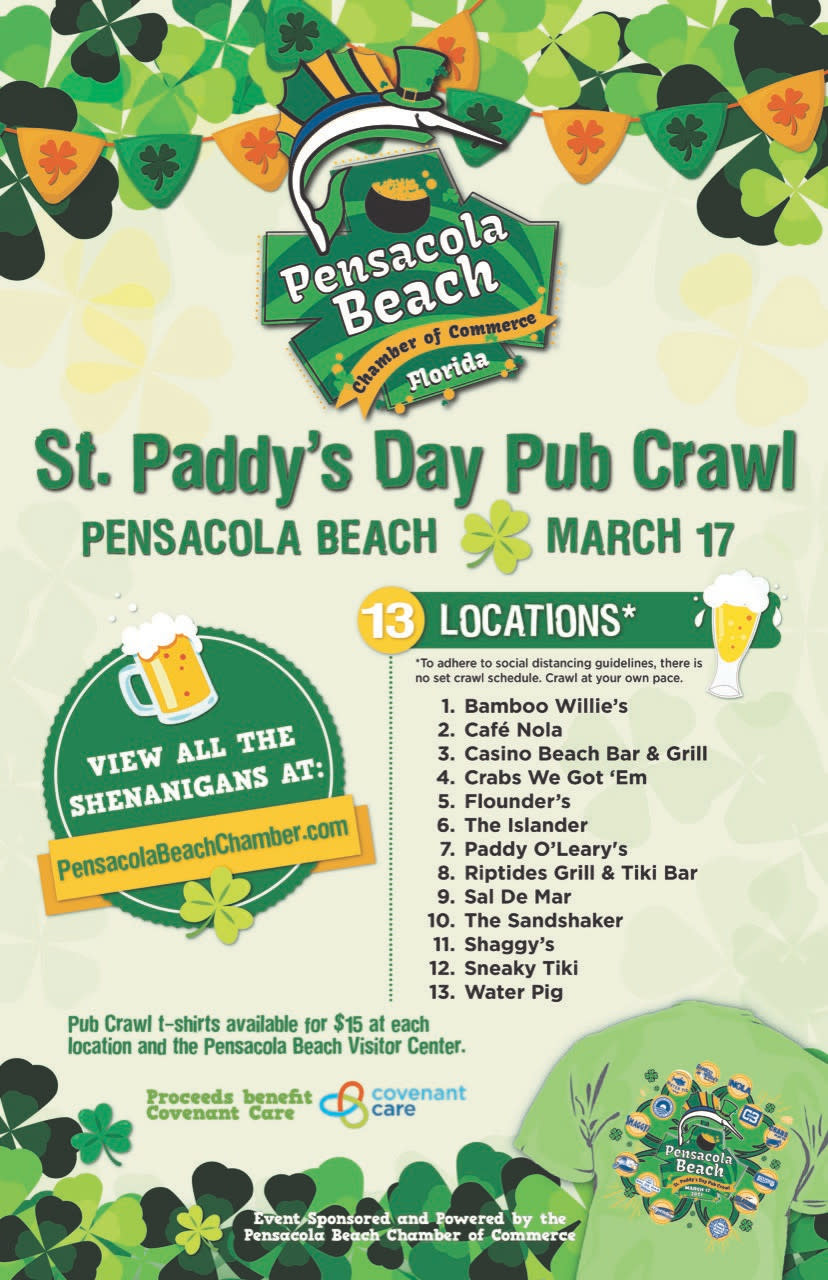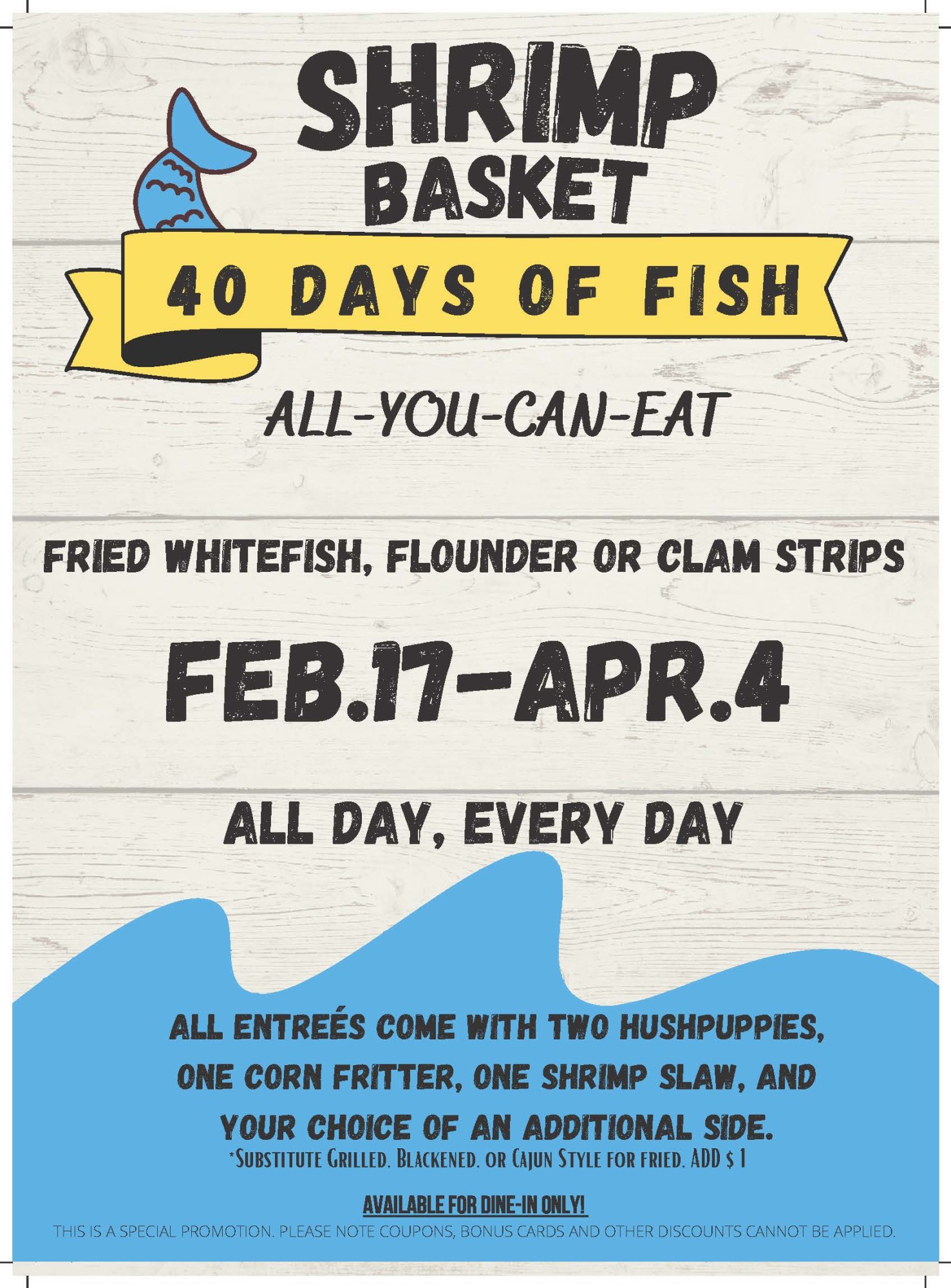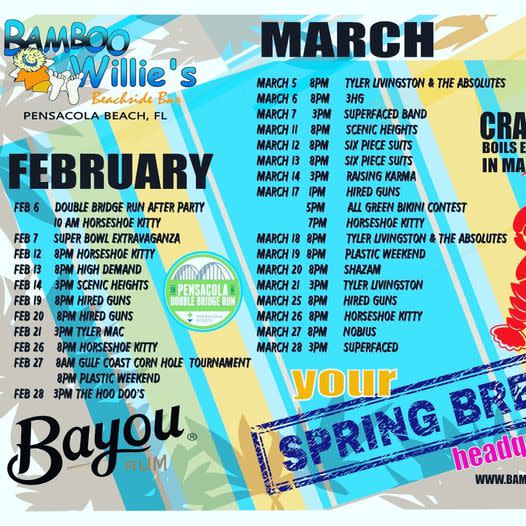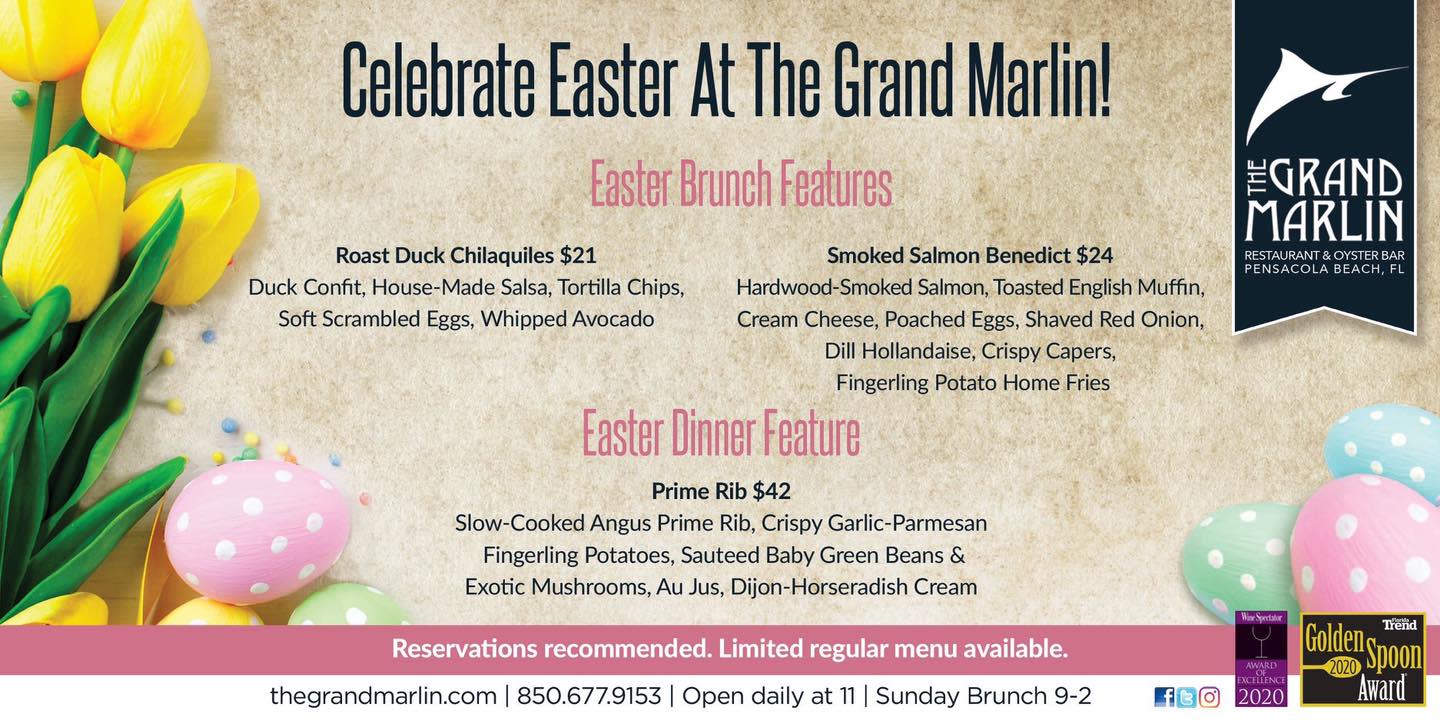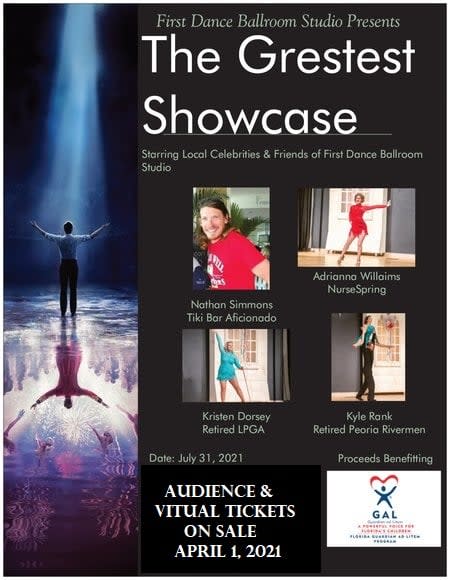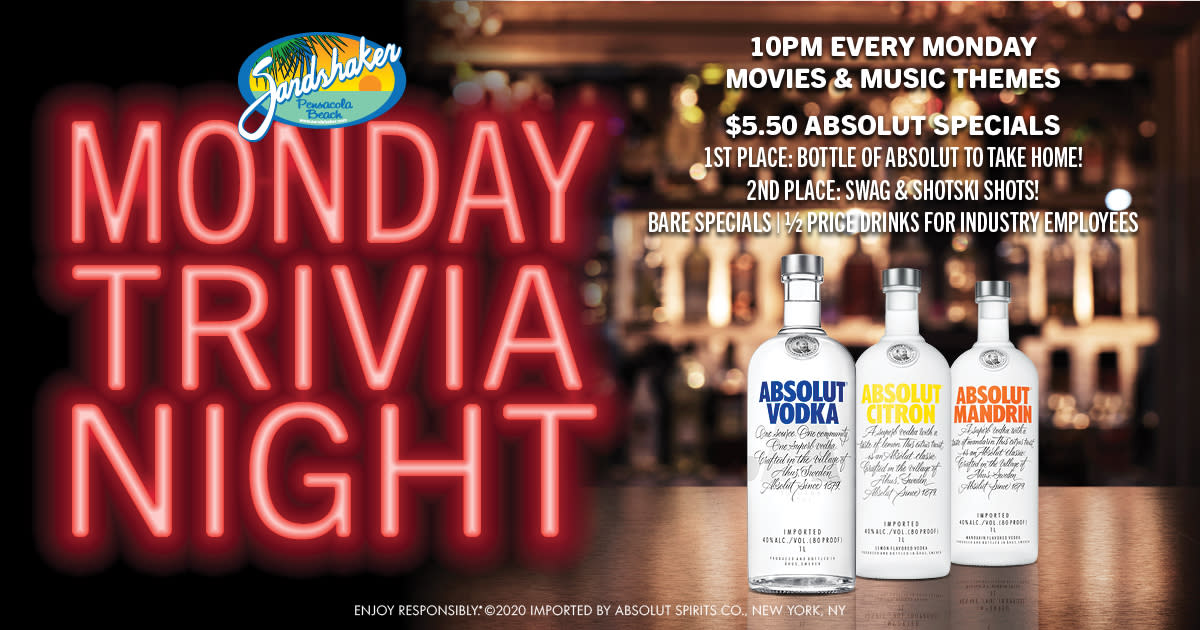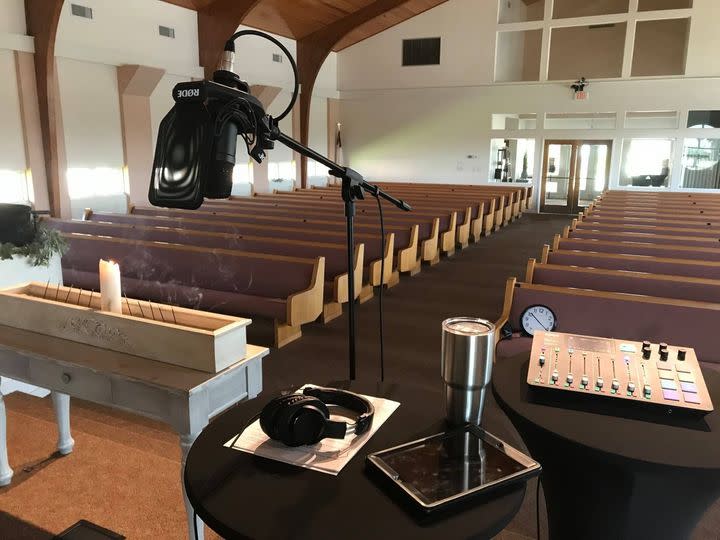 Thursdays from February 25
th
to March 25
th
7:00 PM – 8:00 PM in Randall Hall.
On the five Thursdays in Lent join us for "Still Speaking", a time of worship, personal reflection, group discussion and prayer centered around five passages in the Gospels that defined Jesus' mission and, by implication, ours as well. Our hope is that through this the Spirit speaking through the Word will renew us in our calling personally and as a church.
We will also have a podcast available of each session for those unable to attend.
We will focus on the following passages of scripture during the "Still Speaking" series:
Week 1 - Isaiah 61:1-4/ Luke 4:16-21

Week 2 – Mark 10:35-45

Week 3 – Luke 10:25-37

Week 4 – Matthew 28:16-20

Week 5 – John 13:15,12-17
---
The St. Paddy's Day Pub Crawl t-shirts ARE HERE!! $15 each, proceeds benefit Covenant Care! Get yours before they are gone!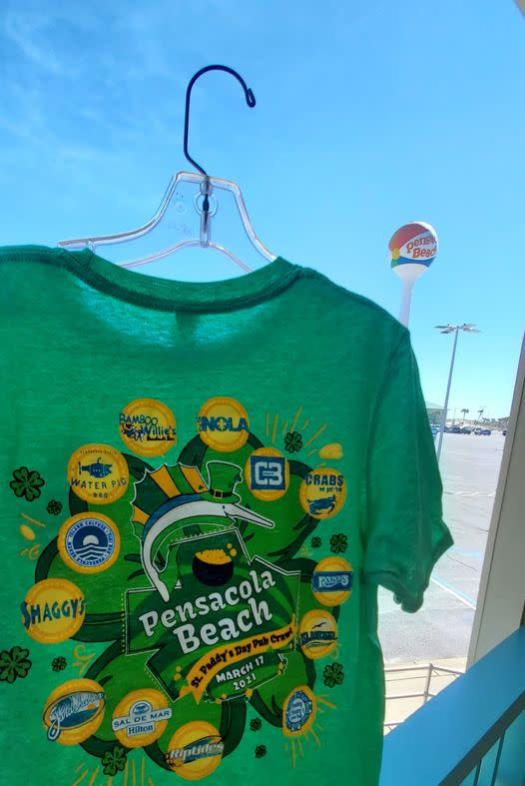 ---