Partner News - Jan 5th 2021

Welcoming to the Chamber:
Pedego on Pensacola Beach

Guy's Cuts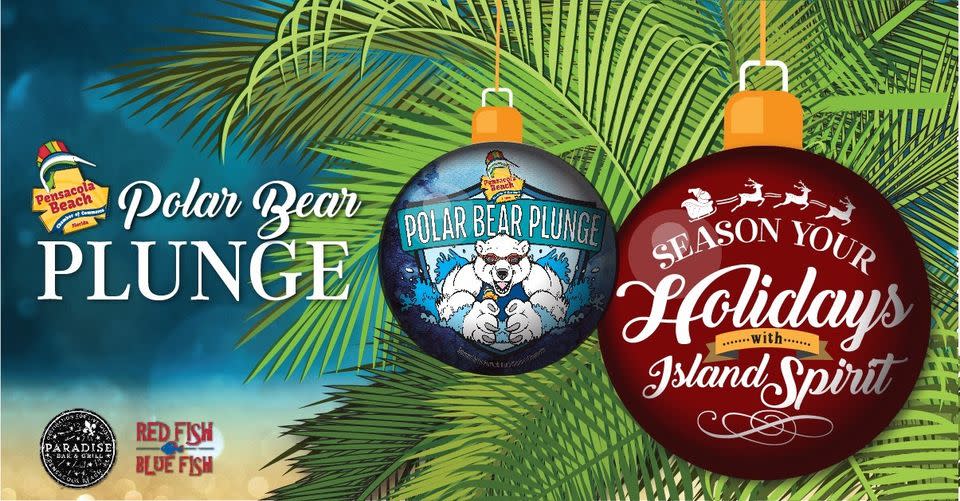 The Polar Bear Plunge was a huge success, courtesy of amazing staff at Red Fish Blue Fish and Paradise Bar and Grill! Thank You for everyone who attended and a very special thank you for our volunteers helping us under the tents.
We look forward to our next Polar Bear Plunge! Thank You again Pensacola and Pensacola Beach.
Sincerely,
Pensacola Beach Chamber of Commerce and Patty and Matt
---
Upcoming Events:
1/9 Anniversary Celebration 2 - 4 PM at First Dance Ball Room Studio

1/21 Beach Ball Breakfast starts at 7:30 AM @ The Beach Church
Is Your Business Open?

We are still manning the Pensacola Beach Visitor Center phones and answering questions for residents, owners, and visitors.

Please email us at info@visitpensacolabeach.com and provide any updated info for your business.