Partner News - Apr. 6th, 2021

Welcoming to the Chamber:
Cherry Fitch, Mayor of Gulf Breeze



Full of Life Senior Service LLC





Glow Paddle
---
Pensacola Beach & Gulf Breeze Members,
If you are on Facebook I highly recommend you joining and becoming active on it.
Share and post your events and specials. They will be featuring business each week as well.
The admins have been very resourceful and supportive of all our events.
Patty Spradling, Executive Director
The Pensacola Beach Chamber
---
---
Upcoming Events:
4/6 Bands on the Beach: White Sands Panhandle Band 7:00 PM @ Gulf Side Pavilion
4/13 Business After Hours 5:30 PM @ Waterpig
4/13 Bands on the Beach: Doc Johnson Band 7:00 PM @ Gulf Side Pavilion
4/20 Bands on the Beach: Not Quite Fab 7:00 PM @ Gulf Side Pavilion
4/22 Beach Ball Breakfast 7:30 AM @ Our Lady of Assumption
4/27 Bands on the Beach: Bay Bridge Band 7:00 PM @ Gulf Side Pavilion
Is Your Business Open?

We are still manning the Pensacola Beach Visitor Center phones and answering questions for residents, owners, and visitors.

Please email us at info@visitpensacolabeach.com and provide any updated info for your business.
Be a Bands on the Beach - Beach Bite Sponsor!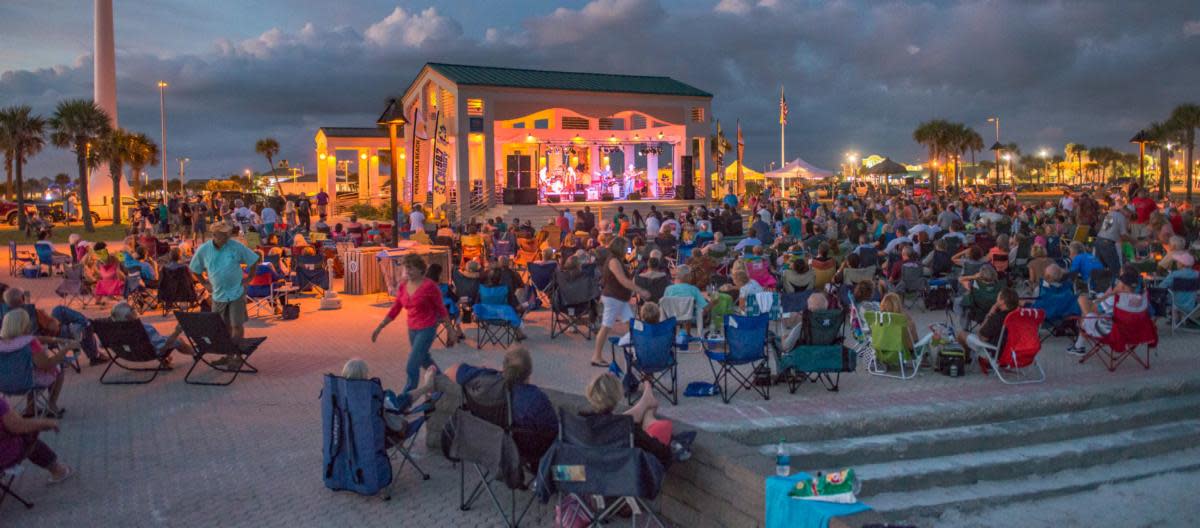 Santa Rosa Island Authority is looking food Vendors!
Beach restaurants have an opportunity to be the featured restaurant at Bands on the Beach concert series. Beach restaurants can showcase their signature dishes for a $100 sponsorship fee. Also you will be featured on Visit Pensacola Beach Facebook page (>111k followers), and recognized by Cat Country 98.7 on your Tuesday night.
1. Download & fill out the application below.
2. Identify which dates you want to be the featured restaurant.
3. Submit payment of $100 cash/check (per date) to the Santa Rosa Island Authority.
Please see the
rules and regulation
s for full details.
If you have any question, please contact
Pensacola Beach, FL 32561
---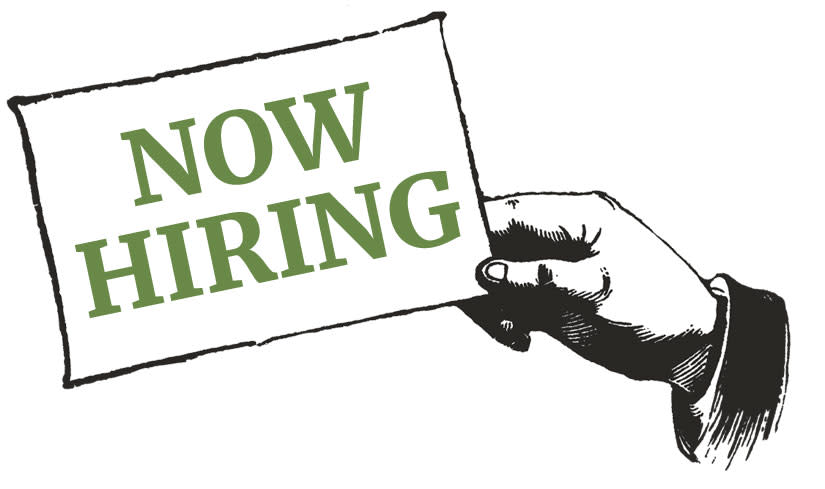 Click Here to See Who is Hiring on Pensacola Beach!
---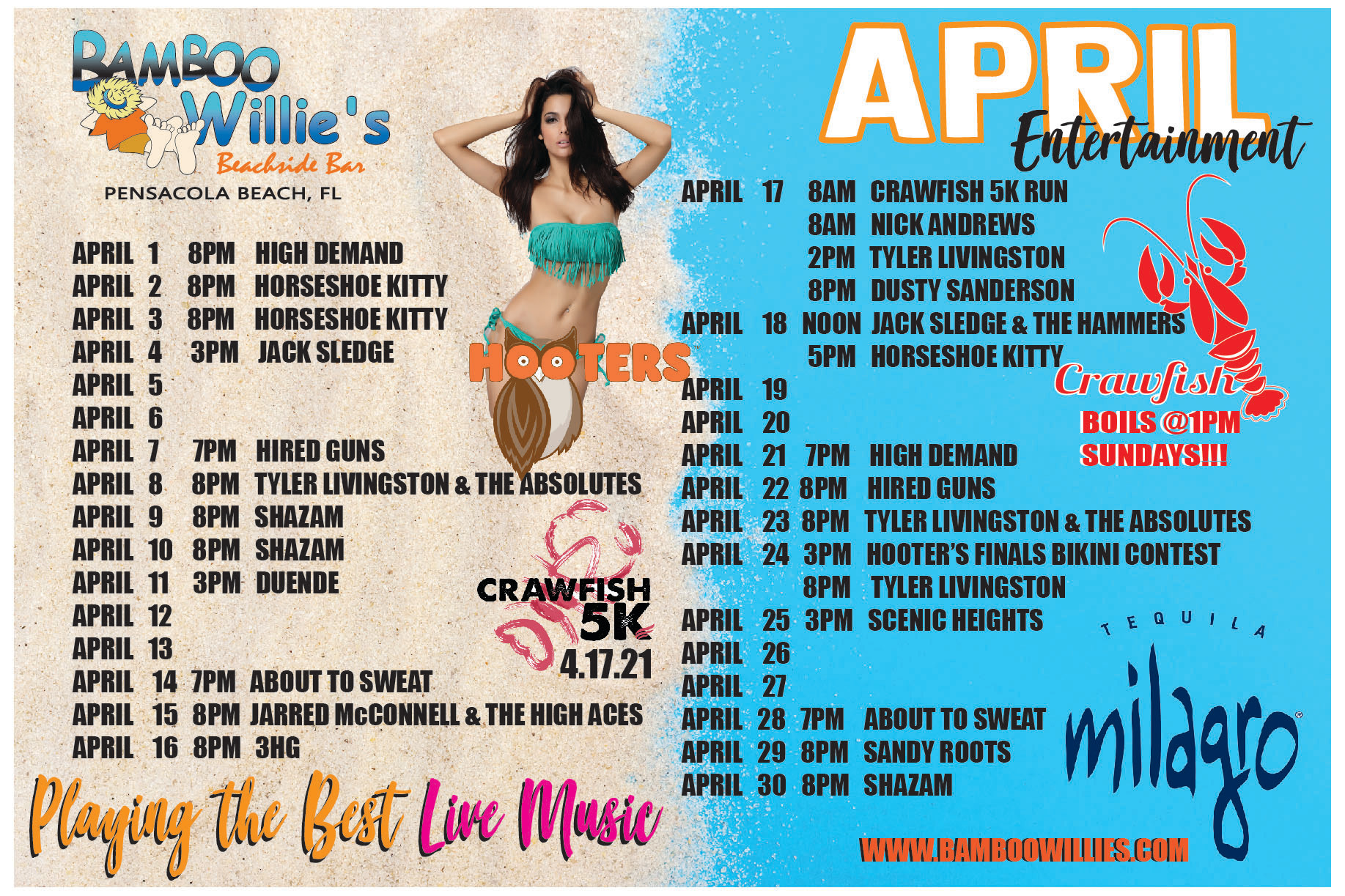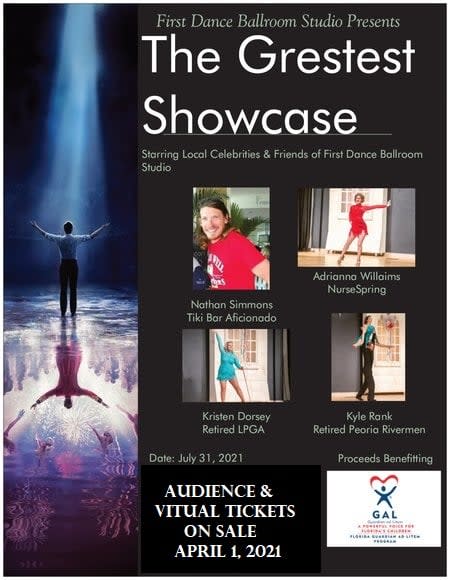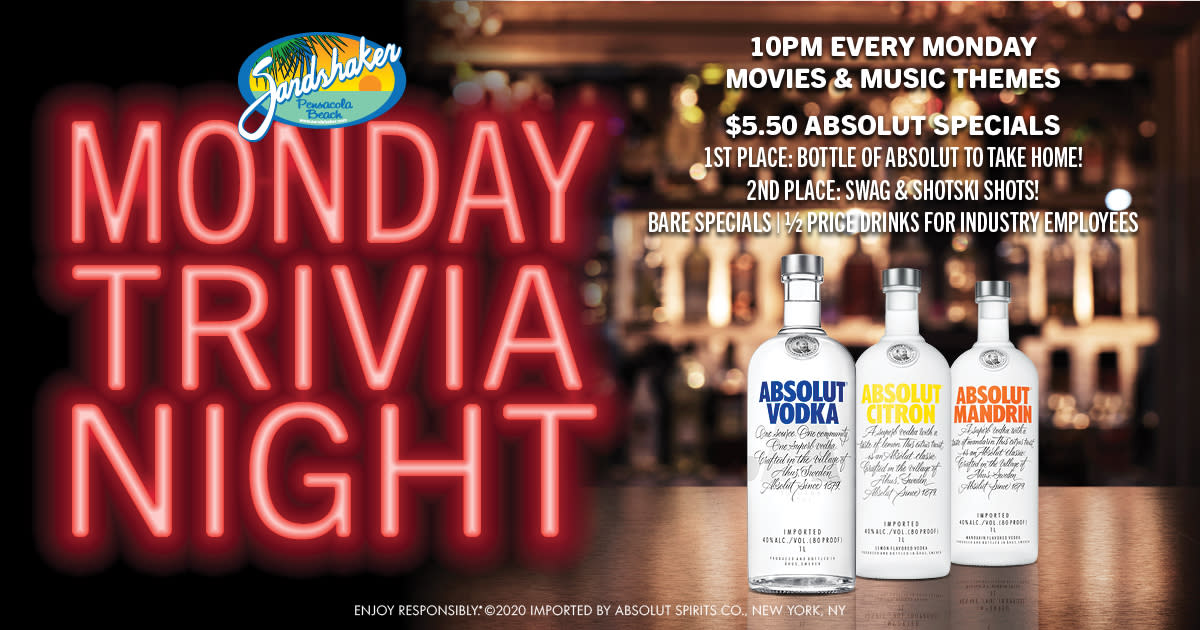 ---