Partner News 8/25

---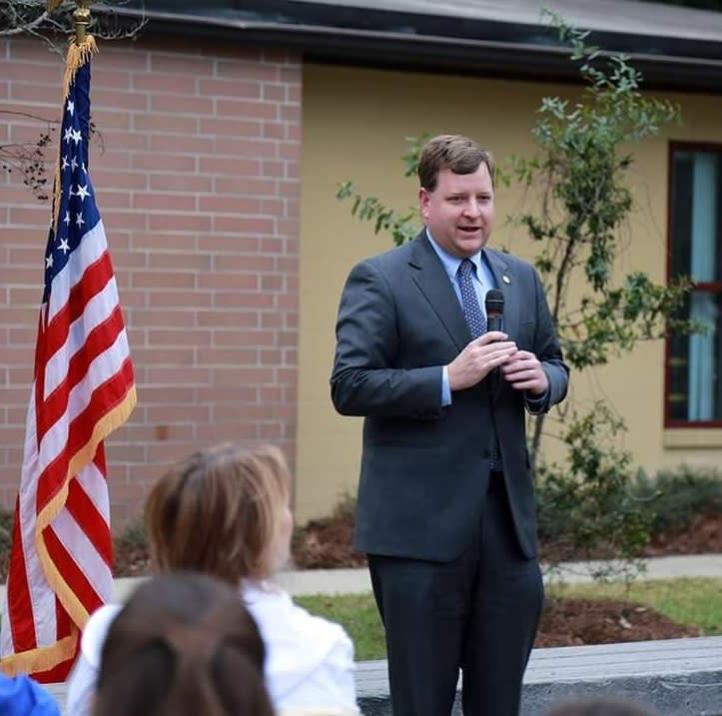 District 4 Commissioner Robert Bender
Pensacola Beach Town Hall Meeting
NEW DATE
Thursday, Aug. 27 from 5:30 to 7:30 p.m.
at the Pensacola Beach Fire Station
The open forum meeting will provide residents an opportunity to get updated information about community issues and voice their concerns or questions.
Agenda items will include:
Recap of the Summer Traffic

Future Plans

Sidewalk Study

Crosswalk Study

The public is strongly encouraged to practice physical distancing during the meeting. Face masks and hand sanitizer will be available.
Seating may be limited due to physical distancing. If the internet connection is strong, the county plans to stream the meeting on the Escambia County Facebook page. Citizens wishing to ask questions may comment on the video during the live update. The Commissioner will answer as many questions as possible, but please note that depending on the number of comments and questions received, all questions may not be answered during the live stream. The meeting will be recorded and placed on the county's YouTube channel the following day.
For more information or to provide comments, contact the District 4 office at district4@myescambia.com or 850-595-4940. Follow @mydistrict4 on Twitter.
---

3 COVID-19 Testing Options explain
Click link above to learn more
---

Tuesdays
Tequila Tuesday Specials $6 Margaritas, $4 Milagro Shots
6:30pm Sunset Yoga with Donna Dickey; $10pp, $5 Watermelon Froze
Wednesday
"Waggy Wednesday" is our pet-friendly happy hour sponsored by Tito's Vodka for Dog People. $1 from every Tito's drink is donated to the Pensacola Humane Society. Free Tito's swag give-aways for you pooch :)
Thursdays
Tiki Tunes - Live Music 6pm-9pm every Thursday
Tumbler Thursdays: $5 Stoli refill doubles with one of our Sneaky Tiki Tumblers
Friday
Island Friday's - We feature a favorite Island-Style cocktails for just $6.
Live Music 6pm-9pm
Sunday's
Free cookout each Sunday 3pm - Chef Lisa and Chef Ryan cook up great dishes to keep your beach day going.
---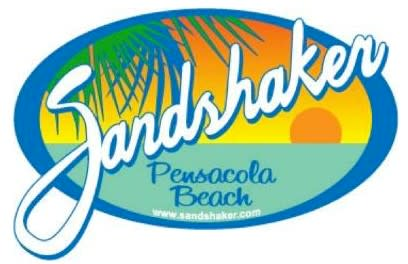 8/25/2020 7:30-11:30pm Karaoke/DJ Party w/Kelly
8/26/2020 7-11pm Gary Story & Friends on Marina Stage
8/27/2020 7:30-11:30pm Karaoke/DJ Party w/Kelly
8/28/2020 7:30-11:30pm "Tyler Livingston & The Absolutes"
8/29/2020 7:30-11:30pm "Tyler Livingston & The Absolutes"
8/30/2020 11am til close $3 Bloody's & Mimosa's
8/31/2020 7:30-11:30pm Cole Decker
---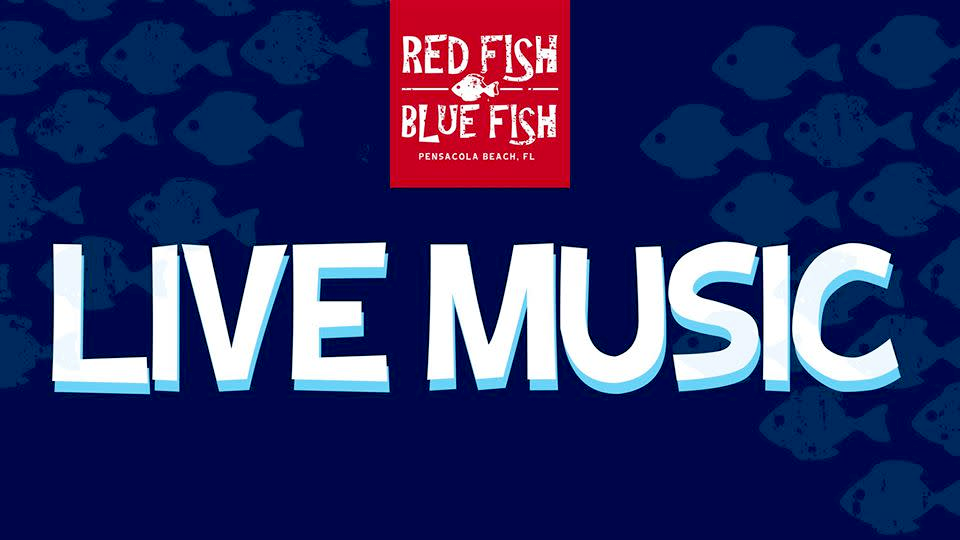 08/27/20

6pm

Robbie Paynter (Solo)

08/28/20

6pm

Greg Lyon Band

08/29/20

6pm

Freeway 98

08/30/20

12pm

Mike Magazzeni

08/30/20

6pm

Rick Wilson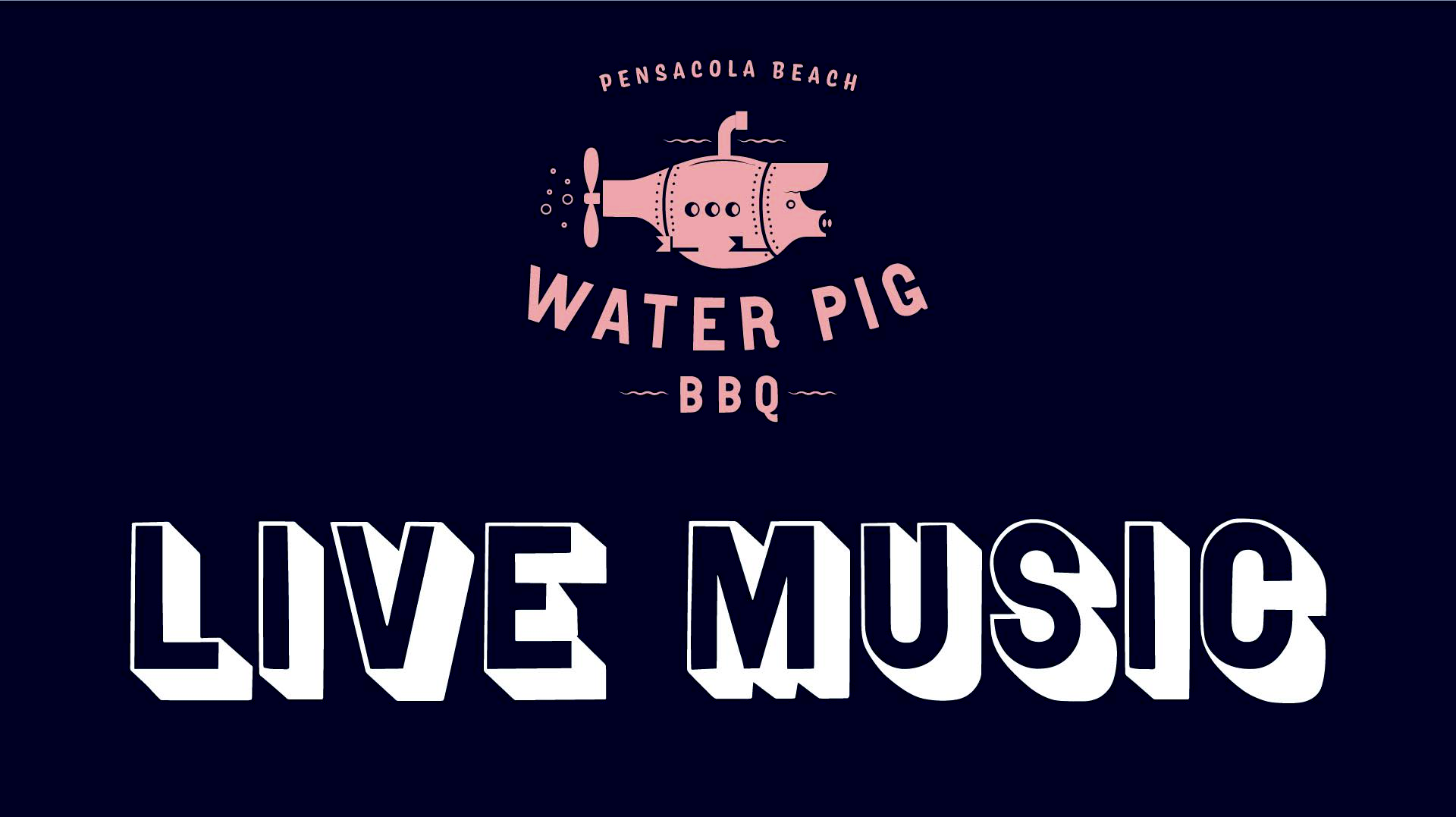 08/26/20

6pm

Sandy Roots
08/27/20

6pm

Mike Magazzeni
08/28/20

6pm

Paynt the City
08/29/20

6pm

Blue Levee Band
08/30/20

12pm

The Pendletons (Band)
08/30/20

6pm

Southern Breeze
---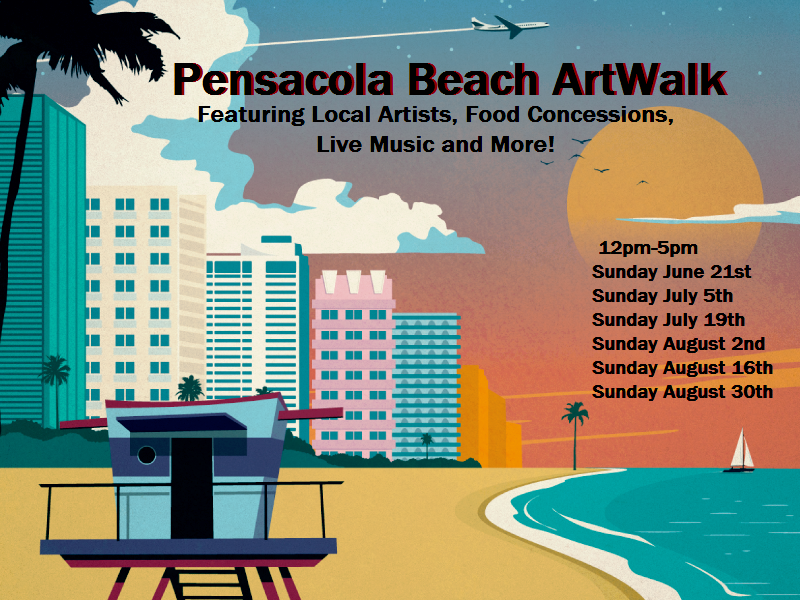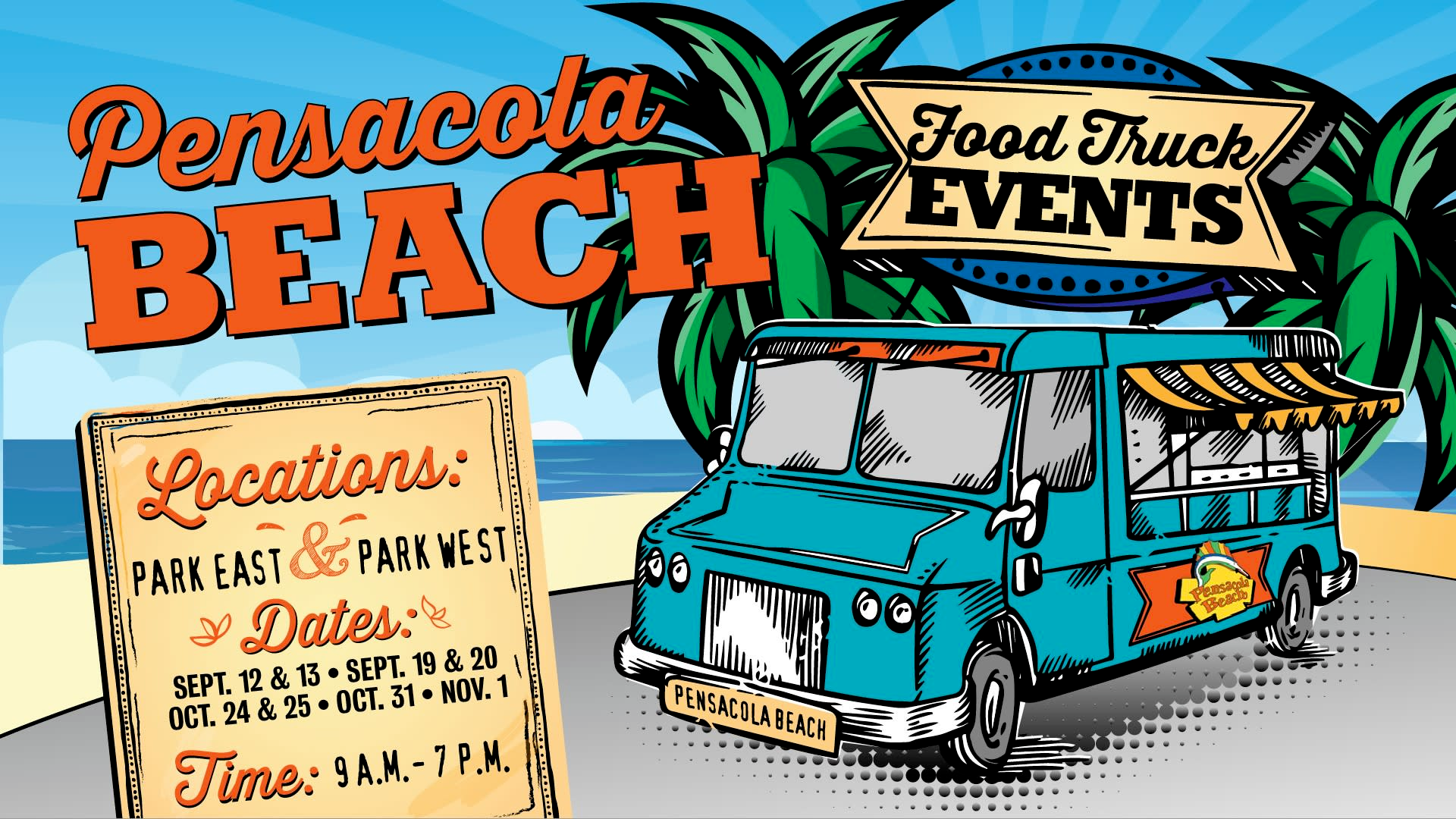 ---
Turtle-Safe Red Flashlight Filters Available to the Public
The Pensacola Beach Chamber of Commerce is providing turtle-safe red flashlight filters to the public. The covers filter out the wavelengths of the visible light spectrum that are harmful to sea turtles.
Filters are available in both flashlight and cell phone sizes and can be picked up at the Pensacola Beach Visitor's Information Center on weekdays from 9 a.m. to 5 p.m. and weekends from 10 a.m. to 3 p.m. Additional information about local sea turtles and sea turtle-friendly practices are also available. A maximum number of six people are allowed to enter the building at a time.The public is also asked to adhere to the CDC recommended physical distancing guidelines, and everyone is encouraged to wear a mask if possible.
All four species of sea turtles that visit Escambia County beaches are endangered or threatened. Help protect them by using a sea turtle friendly flashlight while visiting our beaches after dark.
Female sea turtles prefer dark, quiet beaches for nesting. Bright white lights, like those used by flashlights and cell phones, may cause female turtles to abandon a nesting attempt. Both adult and hatchling turtles use the reflected light of the moon and stars on water to find the Gulf of Mexico after nesting or hatching. Bright white lights from buildings, cars and people can confuse them, potentially leading them away from the Gulf and into danger.
Help Protect Sea Turtles in Escambia County:
Lights Out! Female turtles prefer dark, quiet beaches for nesting and hatchlings need dark skies to find the Gulf of Mexico. Leave the flashlights and cell phones at home or use a red flashlight when on the beach at night. Turn off beach-facing lights and close windows and curtains to keep our beaches dark.

Leave No Trace!

Remove all furniture and toys from the beach when you're done for the day, including hammocks, tents, canopies, chairs, toys and sports equipment.

Stow It, Don't Throw it!

Trash and food waste can entangle turtles and other wildlife and attract unwanted predators. Always dispose of trash in the proper receptable and refrain from feeding wildlife.

Don't Cut the Line!

if you accidentally hook a turtle while fishing from shore, don't cut the line! Safely bring the turtle to shore and call Marine Resources at (850) 426-1257 for assistance. If hooked while on the Pensacola Beach Fishing Pier, contact the Pier Manager immediately.

Fill It In!

If you dig holes in the sand, fill them in before you leave the beach.
All sea turtle work performed by Escambia County was completed under Florida Fish and Wildlife Conservation Commission permit 032. If you encounter a nesting turtle, turn off all lights and retreat a safe distance away. Dead or injured sea turtles should be reported to Escambia County Marine Resources at 850426-1257 or the FWC Wildlife Alert line at 1-888-404-FWCC (3922.) For more information about sea turtles in Escambia County visit
www.myescambia.com/seaturtles
.