Partner News 7/28

*FISH HEADS ON PENSACOLA BEACH IS OPEN DAILY FROM 11:00AM - 9:00PM FOR ONSITE OPEN AIR DINING, BAR SERVICE AND TO-GO ORDERS*
** FISH HEADS IS CURRENTLY HIRING FOR ALL POSITIONS (COOKS, DISHWASHERS, BARTENDERS, CASHIERS, FOOD RUNNERS & BUSSERS) - PLEASE STOP BY TO FILL OUT AN APPLICATION IF YOU ARE INTERESTED IN APPLYING**
- FISH HEADS SPECIALS -
TACO TUESDAY:
$3 Taco
$4 Dos Equis & Modelo
$5 Margaritas
HAPPY HOUR: (Monday-Thursday from 4:00pm - 6:00pm)
$3 Well drinks
$5 Call drinks
---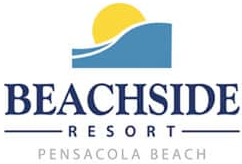 * THE BEST WESTERN BEACHSIDE RESORT ON PENSACOLA BEACH IS OPEN AND ACCEPTING RESERVATIONS - CALL (850-934-3300) OR STOP BY THE FRONT DESK TODAY TO BOOK YOUR NEXT STAY IN PARADISE *
** BEST WESTERN BEACHSIDE RESORT IS CURRENTLY HIRING FOR A VARIETY OF HOSPITALITY POSITIONS (HOUSEKEEPING, LAUNDRY, MAINTENANCE, BREAKFAST ATTENDANTS, NIGHT AUDIT & FRONT DESK) - PLEASE STOP BY TO FILL OUT AN APPLICATION IF YOU ARE INTERESTED IN APPLYING**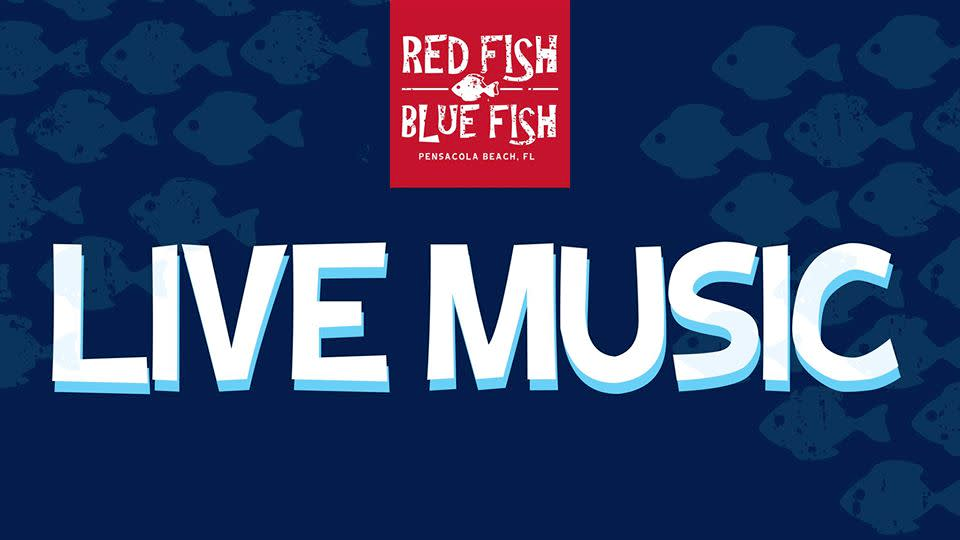 JUL30 The Flavors 6pm
JUL31 On the Rox 6 PM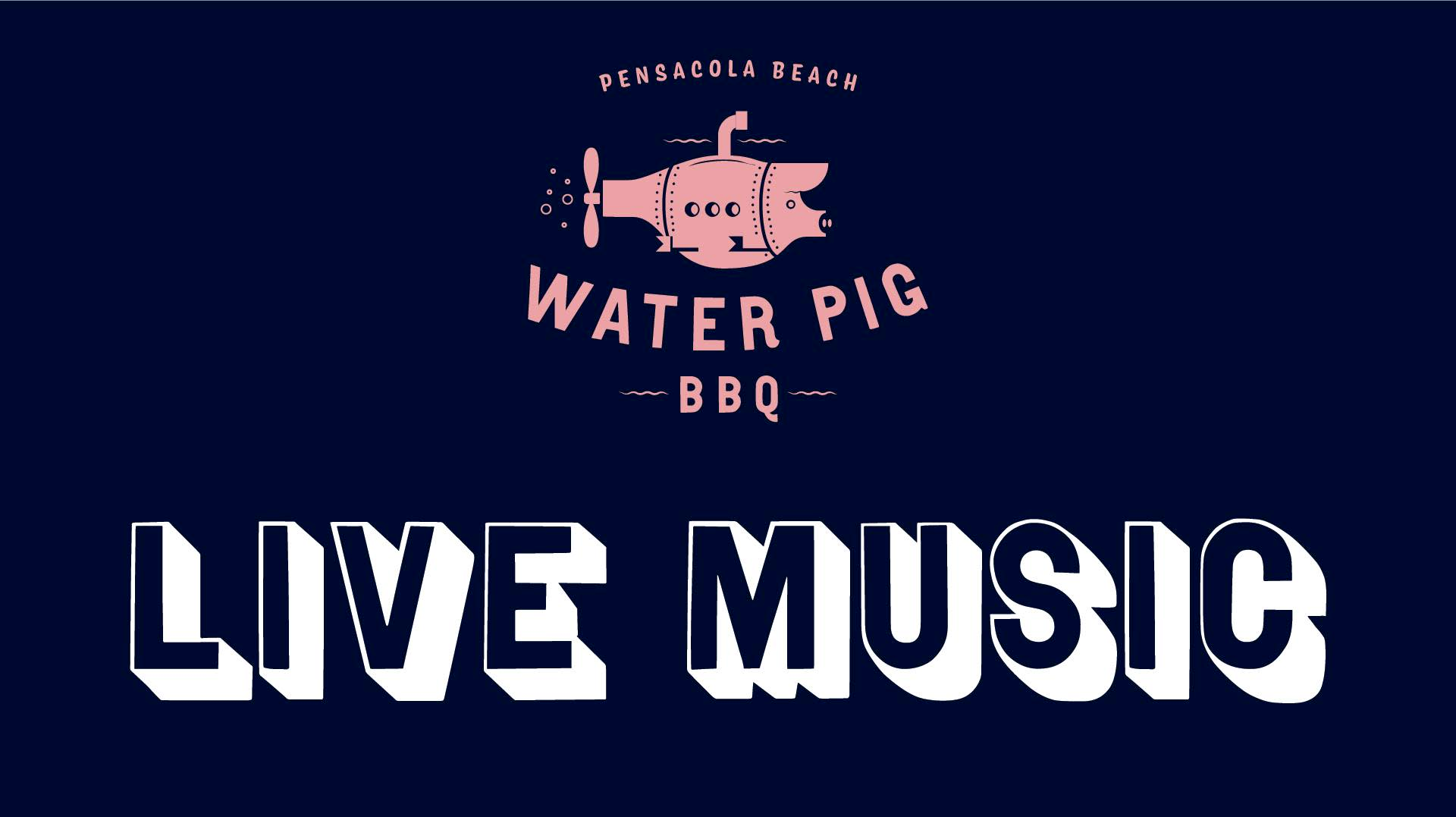 JUL29 The Pendletons (Duo/Trio) 6pm
JUL30 Joshua Tyrone 6pm
JUL31 Southern Breeze 6pm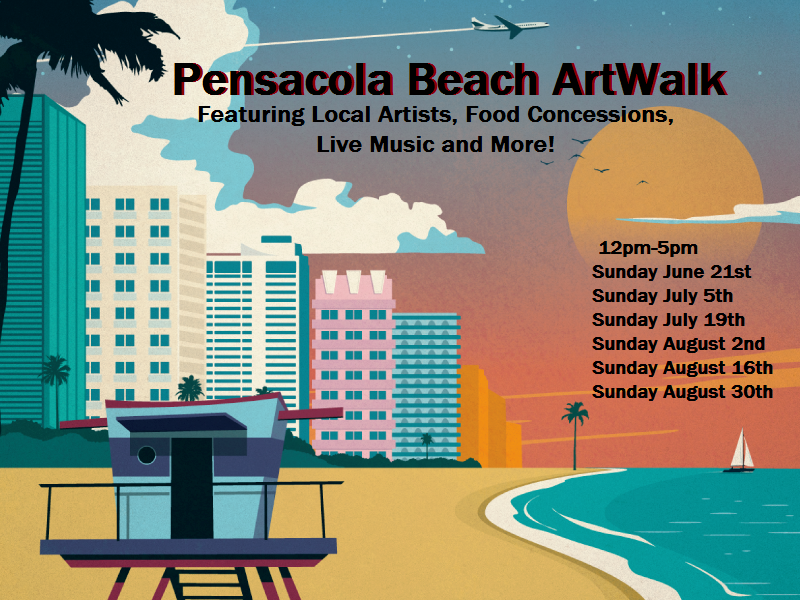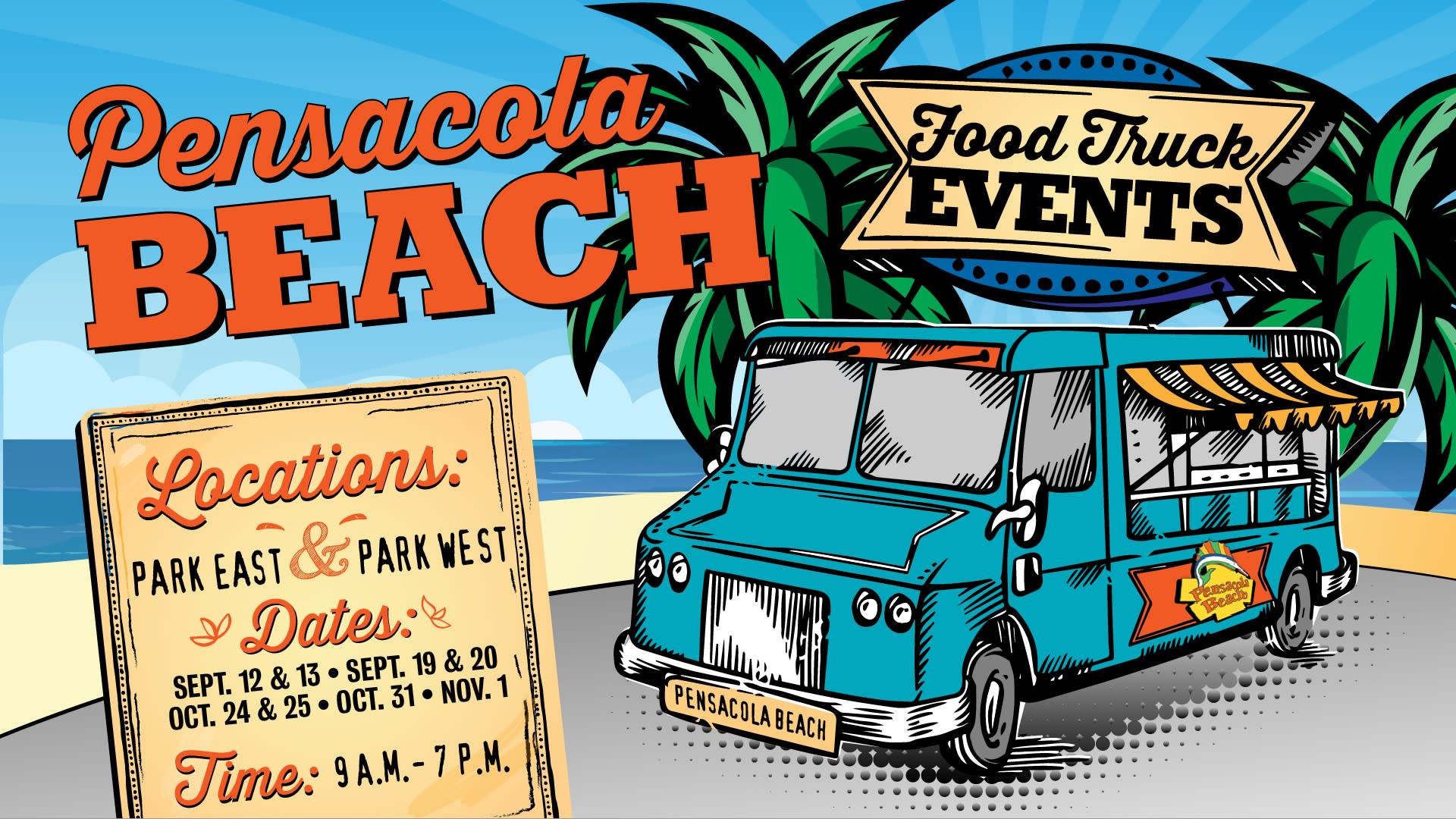 Coming Soon: Santa Rosa Island Authority to Host Pensacola Beach Food Truck Program at Park East and Park West
NOW ACCEPTING APPLICATIONS!!!
Weekend spots are available from 9 a.m. to 7 p.m. on the following dates:
Applications are available to download online at
here!
Applications will be accepted at the Santa Rosa Island Authority office located a 1 Via De Luna Dr. on Pensacola Beach.
Vendor spots will be assigned to qualifying applicants by the SRIA on a first-come, first-served basis, as well as completeness of application and required documents. There will be no more than 10 trucks per weekend, five trucks at each Park East and Park West, as assigned by the SRIA.
The SRIA will designate a 24 x 30-foot space for each food truck or trailer at Park East or Park West. Staff will be on site to help guide vendors to their appropriate spaces. Vendors will need to supply their own power source.
For more information, requirements and regulations, please contact Kara Gauntt at 850-797-2957 or by email at
kara_gauntt@sria-fla.com
.
The deadline to apply is August 21, 2020.