Partner News 6/2
---
Pensacola Beach Fishing pier updated regulations;
Pier is open daily from 5am to 10pm
Fishing; Open from 5am to 10pm, 7 days per week at the regular Admission rate
Walking Passes; Open from 6pm to 10pm for admission of sunset walkers at the regular all-day pass (coming and going) admission rate
Wrist Bands: Identify the Type of Pass either Fishing or Walking
Social Distancing Guidelines: Remain in Full Effect at all times.
Groups: Maximum number of persons in any group is ten (10).
Pier staff has demarcated the length of the Pier identifying all permissible spaces, measured to meet the minimum six (6) foot social distancing guidelines recommended by the CDC. Markings are there to control spacing in between every fishing group, and to limit the total number of spaces available for fishing. This helps to keep those who are fishing from clustering in any one location. Management also hired additional staff to walk the pier and maintain social distancing throughout the day. Hand washing basins with soap are available for regular use.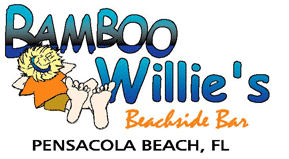 Bamboo Willie's will be offering our
To-Go & Package, Merchandise Sales only main bar is still closed
Will be able to take drinks to the Beach or Boardwalk
Open 7 days a week starting at 11am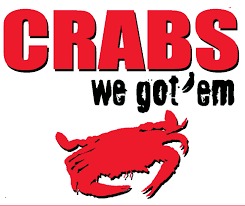 Crab's is hiring servers and bartenders!
*FISH HEADS ON PENSACOLA BEACH IS OPEN DAILY FROM 11:00AM - 9:00PM FOR ONSITE OPEN AIR DINING, BAR SERVICE AND TO-GO ORDERS*
** FISH HEADS IS CURRENTLY HIRING FOR ALL POSITIONS (COOKS, DISHWASHERS, BARTENDERS, CASHIERS, FOOD RUNNERS & BUSSERS) - PLEASE STOP BY TO FILL OUT AN APPLICATION IF YOU ARE INTERESTED IN APPLYING**
- FISH HEADS SPECIALS -
TACO TUESDAY:
$3 Taco
$4 Dos Equis & Modelo
$5 Margaritas
HAPPY HOUR: (Monday-Thursday from 4:00pm - 6:00pm)
$3 Well drinks
$5 Call drinks
---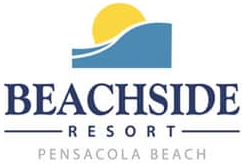 * THE BEST WESTERN BEACHSIDE RESORT ON PENSACOLA BEACH IS OPEN AND ACCEPTING RESERVATIONS - CALL (850-934-3300) OR STOP BY THE FRONT DESK TODAY TO BOOK YOUR NEXT STAY IN PARADISE *
** BEST WESTERN BEACHSIDE RESORT IS CURRENTLY HIRING FOR A VARIETY OF HOSPITALITY POSITIONS (HOUSEKEEPING, LAUNDRY, MAINTENANCE, BREAKFAST ATTENDANTS, NIGHT AUDIT & FRONT DESK) - PLEASE STOP BY TO FILL OUT AN APPLICATION IF YOU ARE INTERESTED IN APPLYING**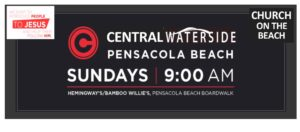 Central Waterside is back to being live on the beach (Bimini Beach Bar- behind Hemingways on Sunday's @ 9 AM. We currently offer masks and gloves and have our seating 6 feet apart and will continue to follow beach regulations as they update.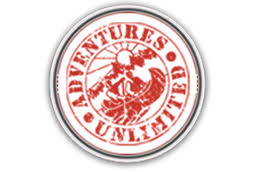 Adventures Unlimited have reinstated our zip line tours!!! Taking groups of no more than 6 that have been socially distancing together only. Weeeeeeeeeee!