Partner News- 11/9

Pensacola Beach Chamber Member of the Month:
Congratulations to the Grand Marlin
---
A Very Special Thank You To:
Pensacola Beach Optimist Club, for their donation of 41 lbs. of peanut butter for the Peanut Butter Challenge. If you would like to donate to the Peanut Butter Challenge please drop your donations off at the Pensacola Beach Visitors Information Center and Chamber of Commerce. See below for more information.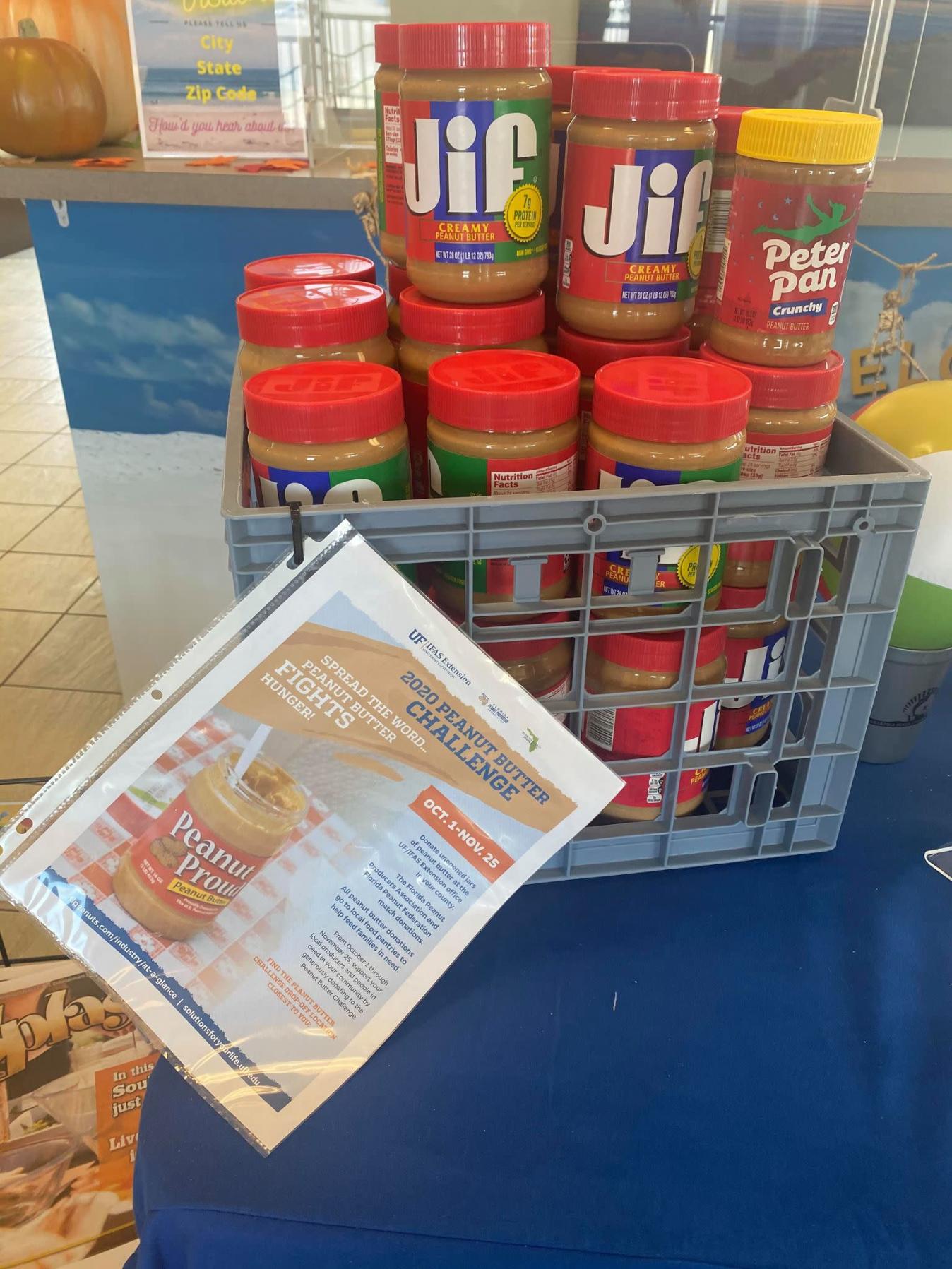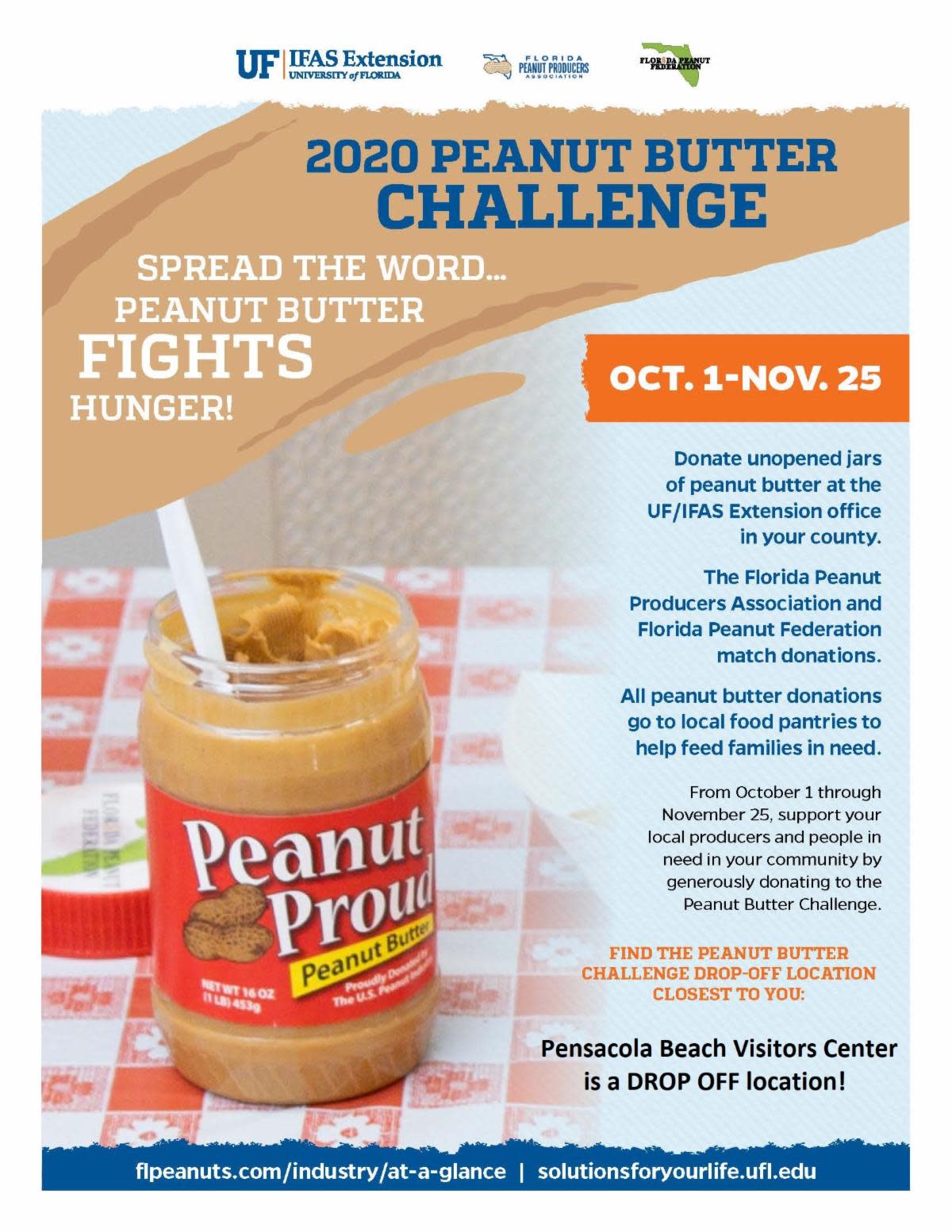 Upcoming Events:
11/19 Beach Ball Breakfast 7:30 am at the Beach Community Church (

12/2 Lighted Boat Parade Mandatory Captains Meeting at 5:30 pm at the Sand Shaker

12/5 Lighted Boat Parade 6:30 pm on the Pensacola Beach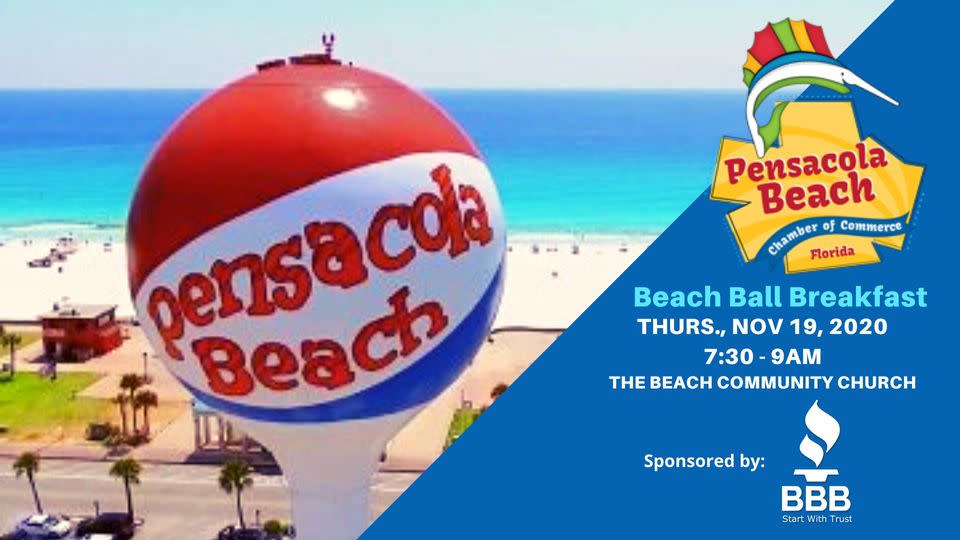 We are asking all attendees to please wear masks until you take your seats at the breakfast so we can ensure the safety of everyone at our breakfast.
Is Your Business Open?

We are still manning the Pensacola Beach Visitor Center phones and answering questions for residents, owners, and visitors.

Please email us at info@visitpensacolabeach.com and provide any updated info for your business.
* Click Here To See Who is OPEN *
---
---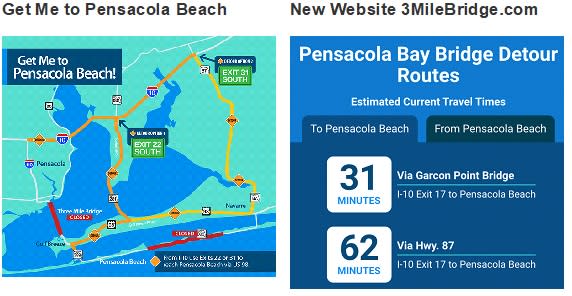 Get Me to Pensacola Beach
(Detour 3-Mile/Bay Bridge closed)
Getting Here website page. Download map graphic here.
3MileBridge.com
3milebridge.com provides up-to-the minute information about traffic detour routes and estimated travel time between Pensacola and Pensacola Beach. The site also includes traffic cameras and a detailed map of alternate routes.
---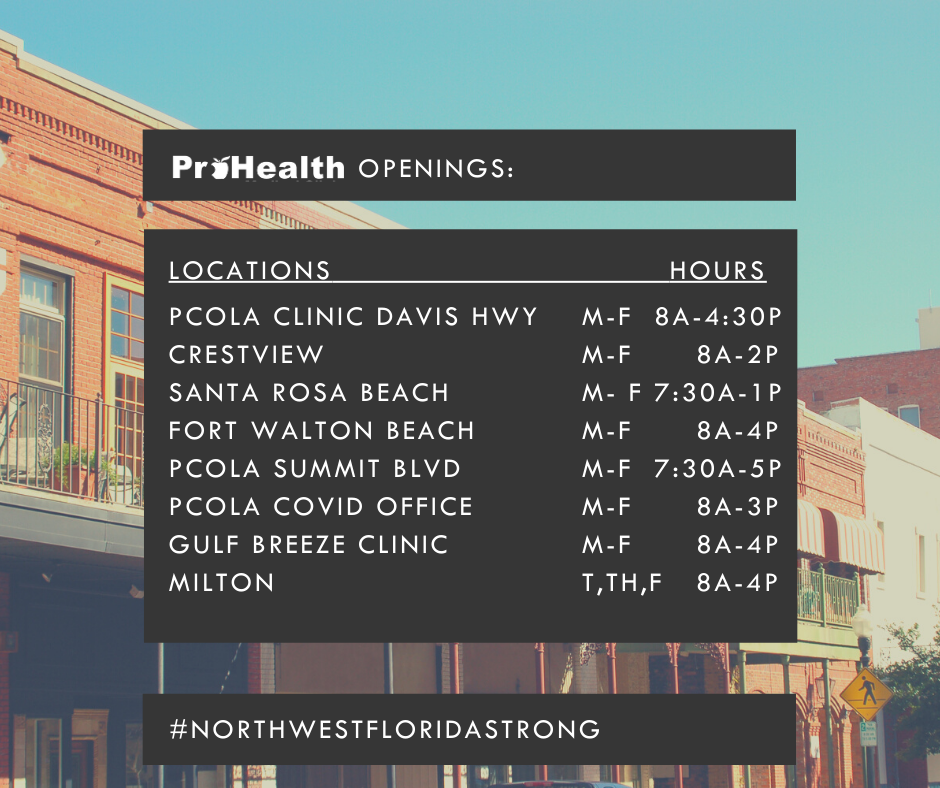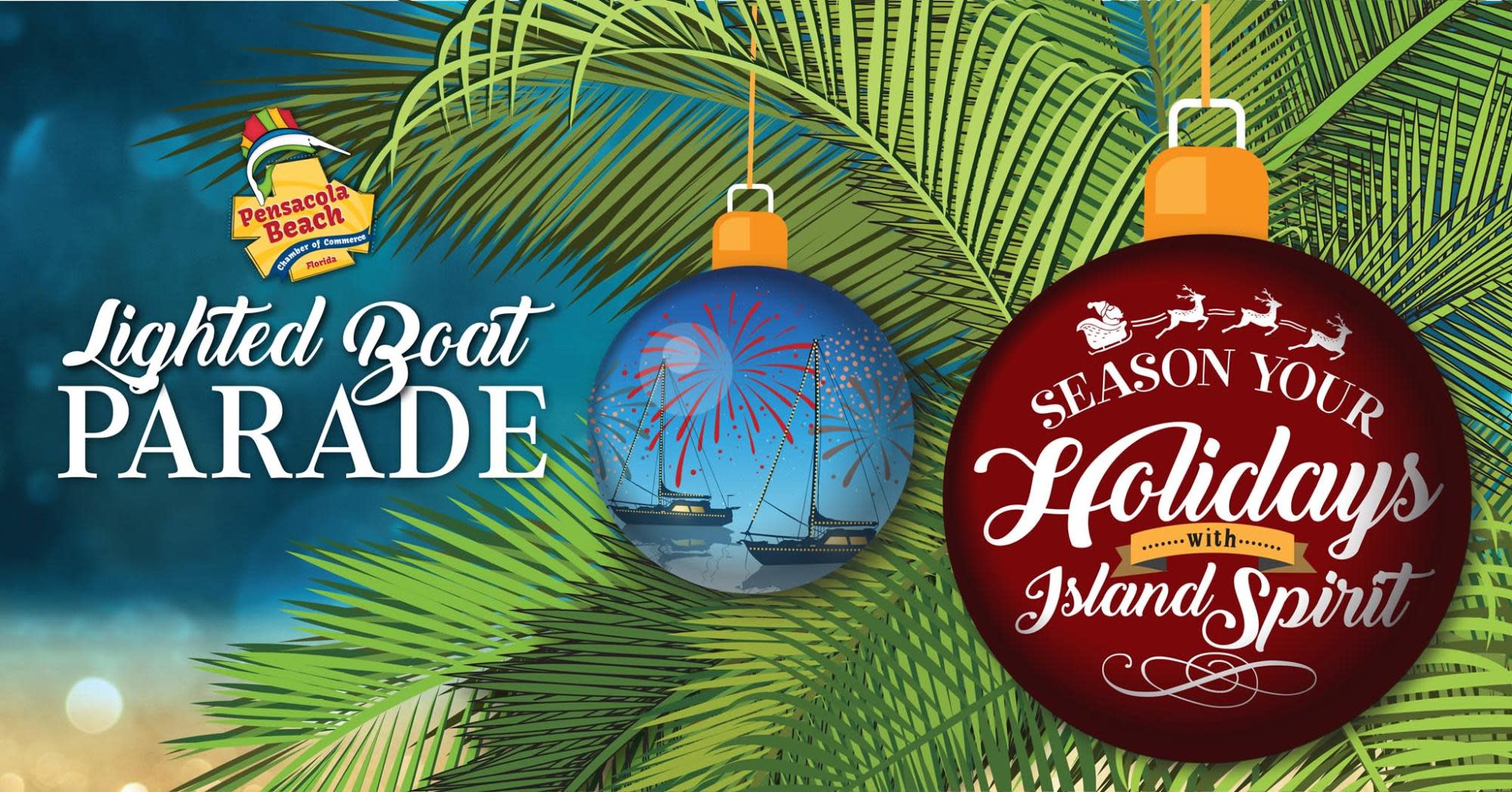 Lighted Boat Parade & Fireworks Show
Saturday, Dec. 5 at 6:30 p.m.
The 2020 Lighted Boat Parade will be led by Chase-n-Fins and will set sail from Sabine Marina in Little Sabine Bay at 6:30 p.m. and will wind its way around the Santa Rosa Sound. Spectators can watch the parade from Little Sabine or the Pensacola Beach Boardwalk or any of the businesses along the route!
This year, due to COVID-19 crowd restrictions and Hurricane Sally damage to the Pensacola Beach Boardwalk pier, the parade will be modified from years' past.
Boats of all sizes, shapes, and colors are invited
to enter the parade and compete in the boat decorating contest!.
Line Up:
5 p.m. Sabine Marina
Parade Start:
6:30 p.m. will loop around Little Sabine and end at Quietwater/Soundside.
Firework Show
at 8pm Boardwalk/Soundside!
For larger boats that prefer not to loop through Little Sabine, you will follow behind parade line up once they reach the Bob Sikes Bridge (approx. 7:15pm), more info to be given at Captains Meeting.
Entry Fee: $35 (Checks payable to The Pensacola Beach Chamber - mail or drop off)
7 Casino Beach Boardwalk, Pensacola Beach, FL 32561
DEADLINE TO ENTER: Monday, NOVEMBER 30TH at 5pm
Contest winners include: Most Merry boat under 27 feet; Most Merry boat over 27 feet; and Best in Show.
A
mandatory
Captain's meeting will be held on Wednesday, Dec. 2 at 5:30 p.m. at the Sandshaker Lounge and Package on Pensacola Beach for all boat parade participants.