Partner News - 10/27

Phoenix Claims Consulting

Kanner & Pintaluga

Ever'man Cooperative Grocery & Cafe

Lazy Days
Pensacola Beach Chamber Member of the Month:
Congratulations to the Grand Marlin
---
A Very Special Thank You To:
Pensacola Beach Optimist Club, for their donation of 41 lbs. of peanut butter for the Peanut Butter Challenge. If you would like to donate to the Peanut Butter Challenge please drop your donations off at the Pensacola Beach Visitors Information Center and Chamber of Commerce. See below for more information.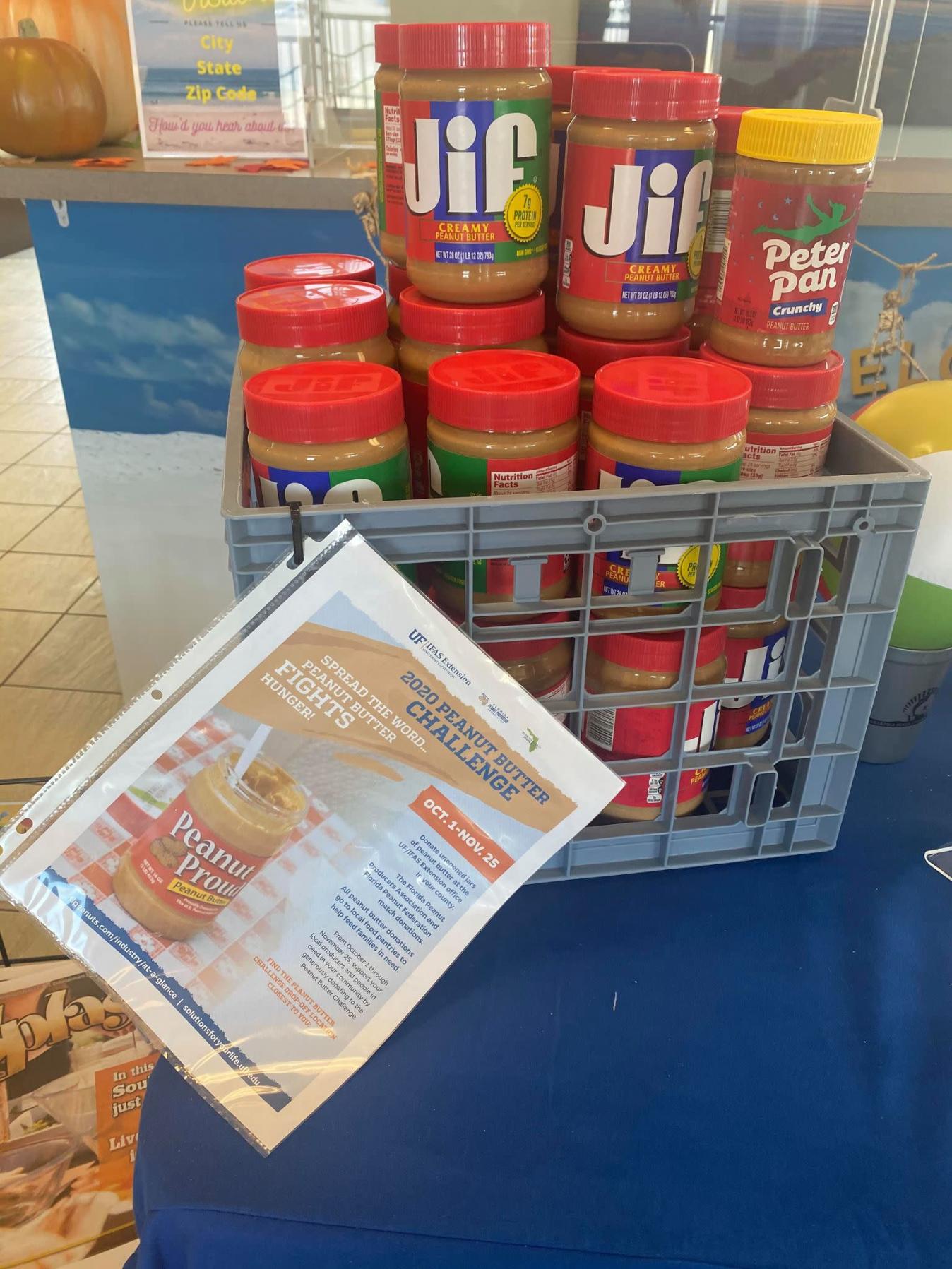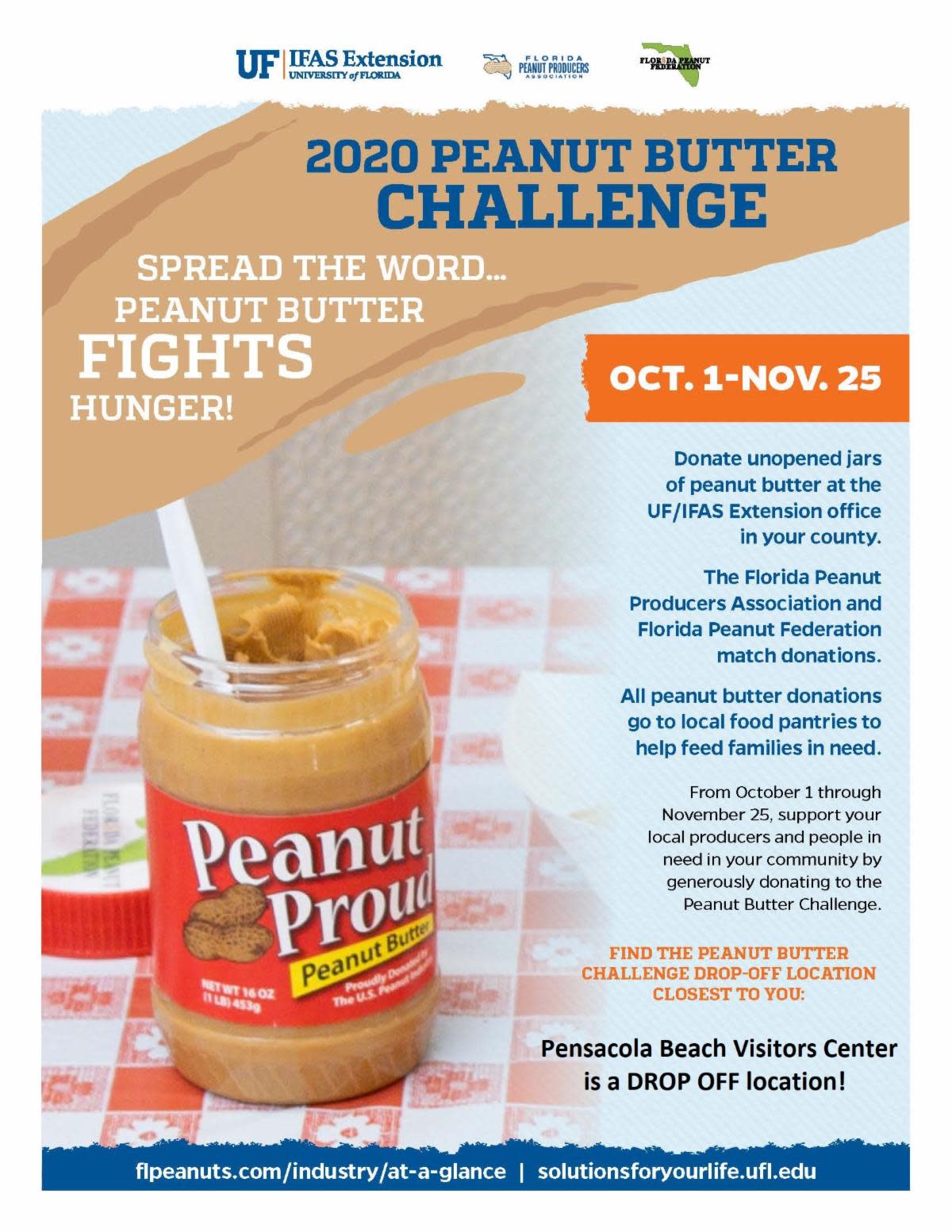 Up Coming Events:
10/30 Rep. Alex Andrade Town Hall Meeting- 5 pm -8 pm at the Hilton Pensacola Beach
11/1 -11/7 Indulge Week
11/3 Fish Heads New Location Ribbon Cutting 12pm at the Surf and Sand Hotel
11/19 Beach Ball Breakfast 7:30 am at the Beach Community Church

Is Your Business Open?

We are still manning the Pensacola Beach Visitor Center phones and answering questions for residents, owners, and visitors.

Please email us at info@visitpensacolabeach.com and provide any updated info for your business.
* Click Here To See Who is OPEN *
---

Dear Community,
Attached is the summary from NWS as of 1100 today. TS Zeta is expected to become Hurricane Zeta again.
Summary of Watches/Warnings/Advisories In Effect:
• Tropical Storm Warning Entire area
• Storm Surge Warning Mobile, Baldwin, Escambia, and Santa Rosa Counties
• Coastal Flood Advisory Okaloosa County
• High Rip Current and High Surf Warning Mobile, Baldwin, Escambia, Santa Rosa, and Okaloosa Counties
• Zeta is forecast to make landfall along the southeast Louisiana early Wednesday evening and quickly move
across our region Wednesday night.
• Zeta will most likely move into the area as a strong tropical storm, however there is a potential that Zeta
remains a hurricane when entering coastal MS. Hurricane force wind gusts cannot be ruled out along coastal
AL and parts of inland southeast MS. NOTE * There is not much difference between a strong tropical storm and a
minimal hurricane.
• The damaging wind threat will spread far inland.
• Impacts will likely occur along and well to the east of landfall, including well inland
• Majority of the impacts will be Wednesday evening into early Thursday morning
• Conditions rapidly improve after daybreak Thursday
Thank you,Paolo
---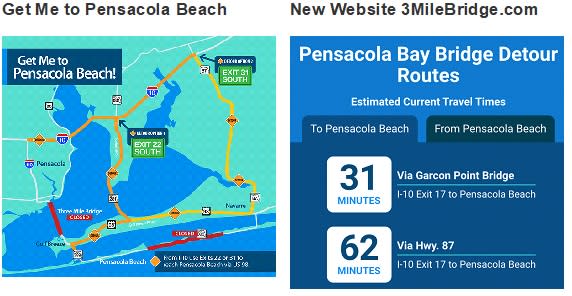 Get Me to Pensacola Beach
(Detour 3-Mile/Bay Bridge closed)
Getting Here website page. Download map graphic here.
3MileBridge.com
3milebridge.com provides up-to-the minute information about traffic detour routes and estimated travel time between Pensacola and Pensacola Beach. The site also includes traffic cameras and a detailed map of alternate routes.
---