Partner New 8/4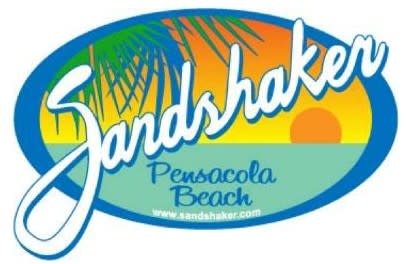 8/4/2020 7:30-11:30pm Karaoke/DJ Party w/Kelly
8/5/2020 7-11pm Gary Story & Friends on Marina Stage
8/6/2020 7:30-11:30pm Karaoke/DJ Party w/Kelly
8/7/2020 7:30-11:30pm "Mid Life Crisis"
8/8/2020 7:30-11:30pm "Mid Life Crisis"
8/9/2020 11am til close $3 Bloody's & Mimosa's
8/10/2020 7:30-11:30pm Cole Decker
8/11/2020 7:30-11:30pm Karaoke/DJ Party w/Kelly
8/12/2020 7-11pm Gary Story & Friends on Marina Stage
8/13/2020 7:30-11:30pm Karaoke/DJ Party w/Kelly
8/14/2020 7:30-11:30pm "Doc Johnson Band"
8/15/2020 7:30-11:30pm "Jay Williams Band"
8/16/2020 11am til close $3 Bloody's & Mimosa's
8/17/2020 7:30-11:30pm Cole Decker
8/18/2020 7:30-11:30pm Karaoke/DJ Party w/Kelly
8/19/2020 7-11pm Gary Story & Friends on Marina Stage
8/20/2020 7:30-11:30pm Karaoke/DJ Party w/Kelly
8/21/2020 7:30-11:30pm "Class X"
8/22/2020 7:30-11:30pm "Class X"
8/23/2020 11am til close $3 Bloody's & Mimosa's
8/24/2020 7:30-11:30pm Cole Decker
8/25/2020 7:30-11:30pm Karaoke/DJ Party w/Kelly
8/26/2020 7-11pm Gary Story & Friends on Marina Stage
8/27/2020 7:30-11:30pm Karaoke/DJ Party w/Kelly
8/28/2020 7:30-11:30pm "Tyler Livingston & The Absolutes"
8/29/2020 7:30-11:30pm "Tyler Livingston & The Absolutes"
8/30/2020 11am til close $3 Bloody's & Mimosa's
8/31/2020 7:30-11:30pm Cole Decker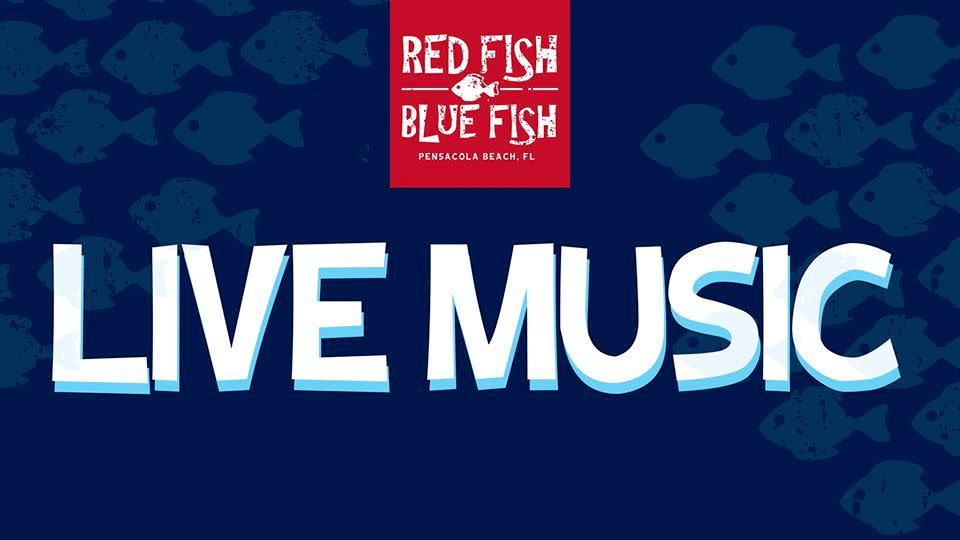 08/05/20

6pm

On the Rox

08/06/20

6pm

The Flavors

08/07/20

6pm

Greg Lyon Band

08/08/20

6pm

Greg Lyon Band

08/09/20

12pm

Mike Magazzeni

08/12/20

6pm

The Platinum Premier Band

08/13/20

6pm

The Flavors

08/14/20

6pm

Mike Magazzeni

08/15/20

6pm

Mike Wheeler

08/16/20

12pm

Mike Magazzeni

08/19/20

6pm

On the Rox

08/20/20

6pm

The Flavors

08/21/20

6pm

Tribe Zion

08/22/20

6pm

A/V Club

08/23/20

12pm

Robbie Paynter

08/23/20

6pm

Rick Wilson

08/27/20

6pm

Robbie Paynter (Solo)

08/28/20

6pm

Greg Lyon Band

08/29/20

6pm

Freeway 98

08/30/20

12pm

Mike Magazzeni

08/30/20

6pm

Rick Wilson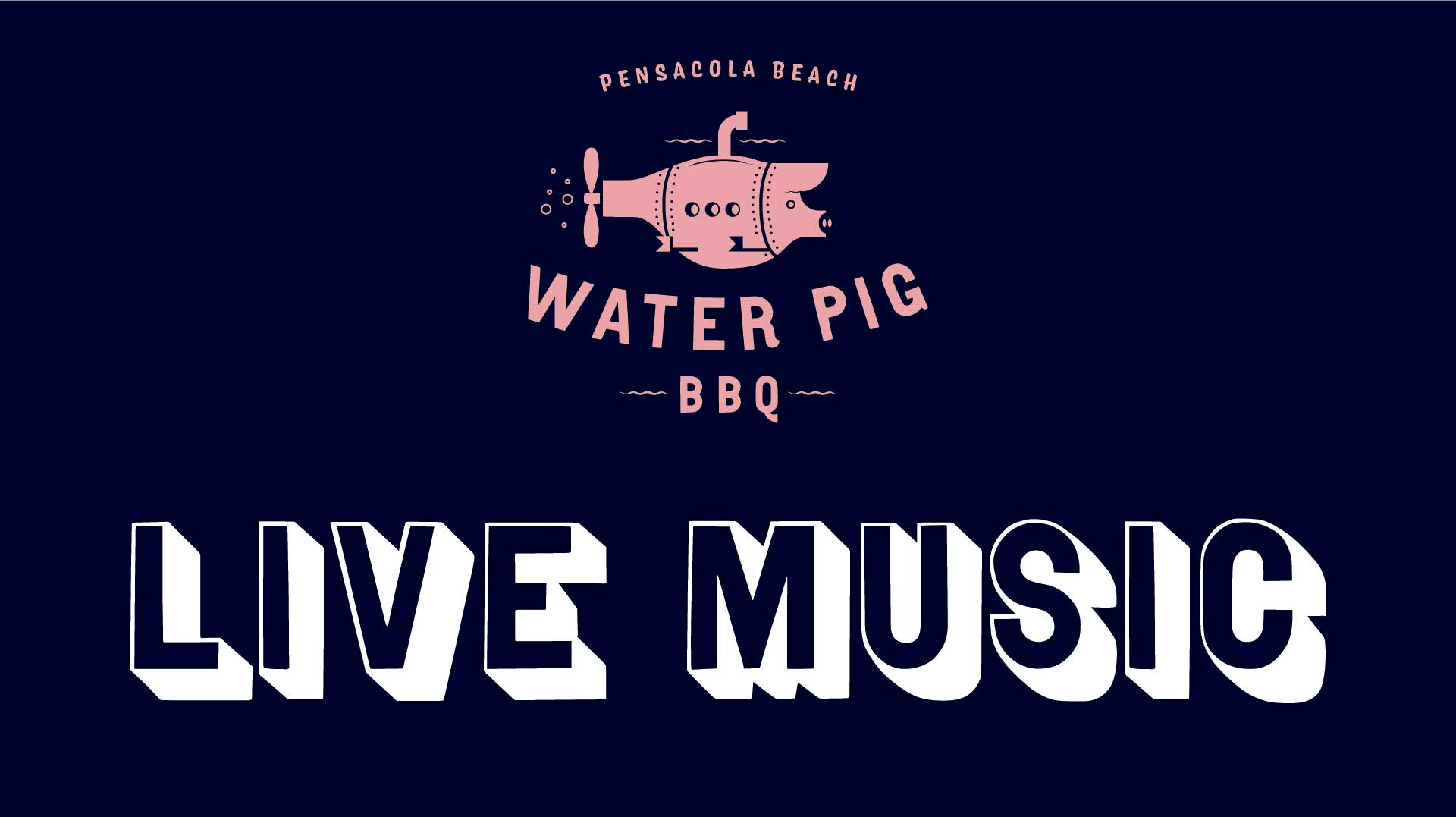 08/05/20

6pm

Greg Lyon (solo)
08/06/20

6pm

Tyler Mac Band
08/07/20

6pm

Mike Magazzeni
08/08/20

6pm

Brooke Brown (duo)
08/09/20

12pm

Joshua Tyrone
08/09/20

6pm

Robbie Paynter (solo)
08/12/20

6pm

Sandy Roots
08/13/20

6pm

Tyler Mac Band
08/14/20

6pm

Southern Breeze
08/15/20

6pm

Tyler Mac Band
08/16/20

12pm

The Pendletons (Band)
08/16/20

6pm

Joshua Tyrone
08/19/20

6pm

The Pendletons (Duo/Trio)
08/20/20

6pm

Paynt the City
08/21/20

6pm

Blue Levee Band
08/22/20

6pm

Greg Lyon Band
08/23/20

12pm

Mike Magazzeni
08/23/20

6pm

The Pendletons (Band)
08/26/20

6pm

Sandy Roots
08/27/20

6pm

Mike Magazzeni
08/28/20

6pm

Paynt the City
08/29/20

6pm

Blue Levee Band
08/30/20

12pm

The Pendletons (Band)
08/30/20

6pm

Southern Breeze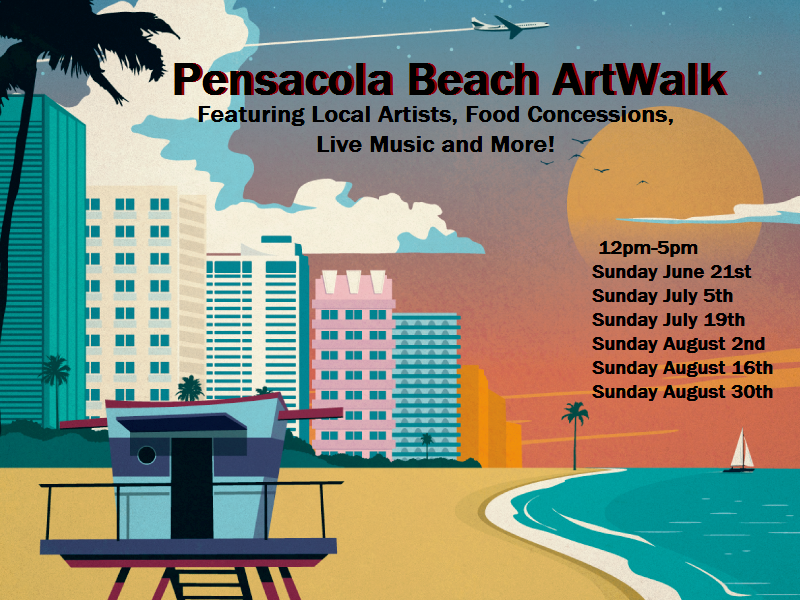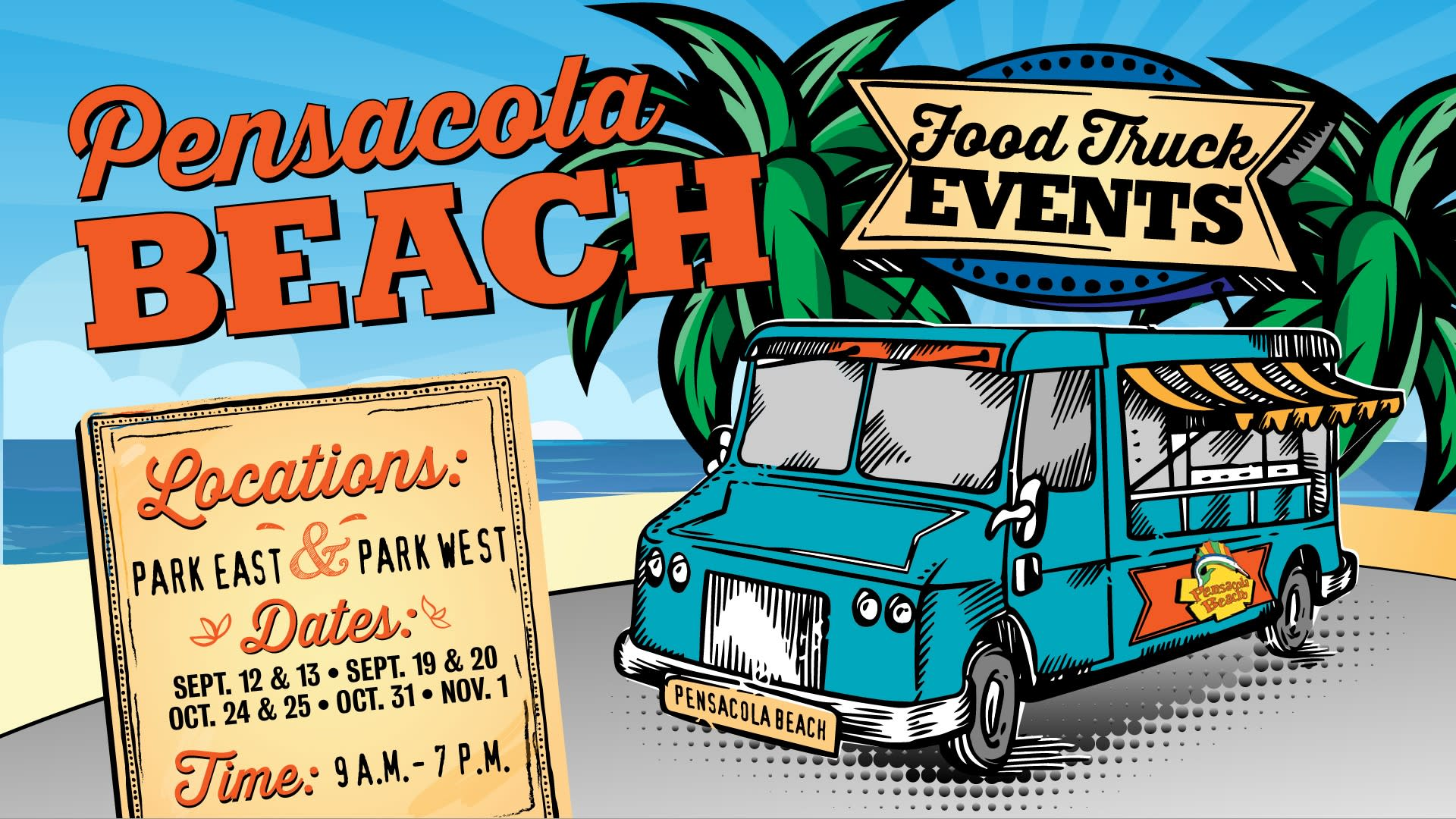 Coming Soon: Santa Rosa Island Authority to Host Pensacola Beach Food Truck Program at Park East and Park West
NOW ACCEPTING APPLICATIONS!!!
Weekend spots are available from 9 a.m. to 7 p.m. on the following dates:
Applications are available to download online at
here!
Applications will be accepted at the Santa Rosa Island Authority office located a 1 Via De Luna Dr. on Pensacola Beach.
Vendor spots will be assigned to qualifying applicants by the SRIA on a first-come, first-served basis, as well as completeness of application and required documents. There will be no more than 10 trucks per weekend, five trucks at each Park East and Park West, as assigned by the SRIA.
The SRIA will designate a 24 x 30-foot space for each food truck or trailer at Park East or Park West. Staff will be on site to help guide vendors to their appropriate spaces. Vendors will need to supply their own power source.
For more information, requirements and regulations, please contact Kara Gauntt at 850-797-2957 or by email at
kara_gauntt@sria-fla.com
.
The deadline to apply is August 21, 2020.